IBG Inc. ("IBG") is the corporation behind the Principality of Islandia project.

Founded in the Cayman Islands, IBG has a broad mandate to find, purchase, develop and rent private island experiences around the world. At a certain point, most people dream of owning a private estate. Some dream of a private island. But few can afford such luxury outright. IBG was created to make this fantasy a reality for its members. Investment in a private island is an investment in the value of the land, but also in a lifestyle opportunity to have a private island getaway for its owners.
Principality of Islandia, IBG is simultaneously fundraising and searching for an island to purchase and develop, as well as building a Micronation community of like-minded individuals who wish to support both the business and community aspects of this project. The Micronation will be in a vein similar to other micronational projects such as the Republic of Sealand, Moravia, Christiania, Uzipis and Liberland. Citizenship to the micronation will have certain benefits: discounts on the island rental property, access to newsletters and regular updates about the micronation, entry into sweepstakes and lotteries that may be conducted from time to time, etc.
As far as the island itself, the current intention is for the island to host several business programs, to be introduced over time, which may include programs for private family rentals, school field trips, corporate retreats, retirement parties, bachelor/bachelorette (stag/hen) parties, leadership seminars, stargazing outings, snorkeling and scuba diving excursions, boat tours, language immersion camps, and survival training courses. Utilizing extensive regional and global tourism networks known to the founders of IBG, it is expected that the range of offerings available to potential customers will increase quickly after its initial launch, and that such offerings will be provided with the highest levels of professionalism.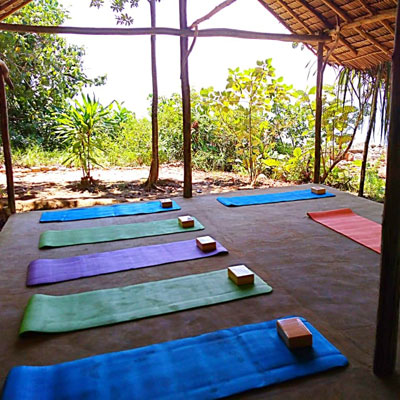 It is important that IBG find a suitable location, that will be appealing to renters and which has the potential to appreciate in value over time. To this end, IBG is currently exploring properties in high-demand areas of the Philippines, Belize, Panama, Malaysia, Ireland, United States, Canada, Brazil, Argentina, Thailand, India, Australia, the African west coast, and any number of Caribbean locations.
While we search for an island, IBG is working behind the scenes to ensure that we are prepared to begin development and rentals as soon as possible, so we begin taking in revenue right away! We hope that you will join us on this journey!