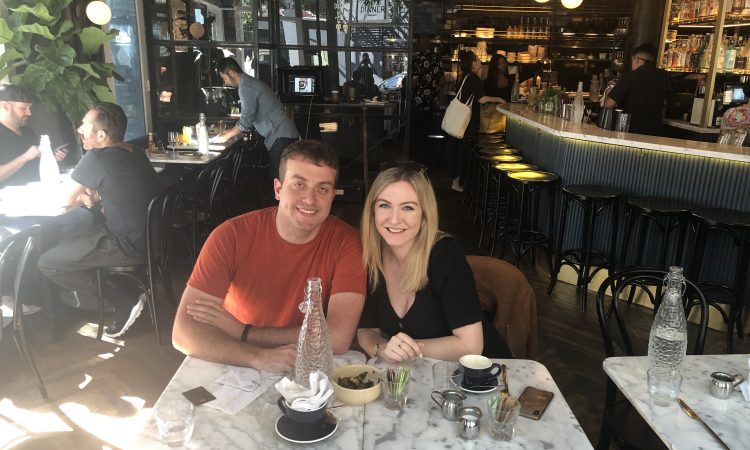 As a new nation, club, or concept with less than 200 members, we are still trying to decide what it is to be Islandian. All investors, directors, and shareholders are Islandian. There are currently 198 of us.
We are an extremely diverse group from dozens of different countries, so whilst a lot of things make us different, there are a few core tenets we feel are universal.
This is a fully democratic project, all views are taken seriously, and discussion and dissent are very much welcomed. Democracy comes with responsibilities.
We welcome peoples of all genders, religions, creeds, and colours and respect everyone's views. We are here to do something different, so we don't engage in the kind of politics that divide other parts of the world.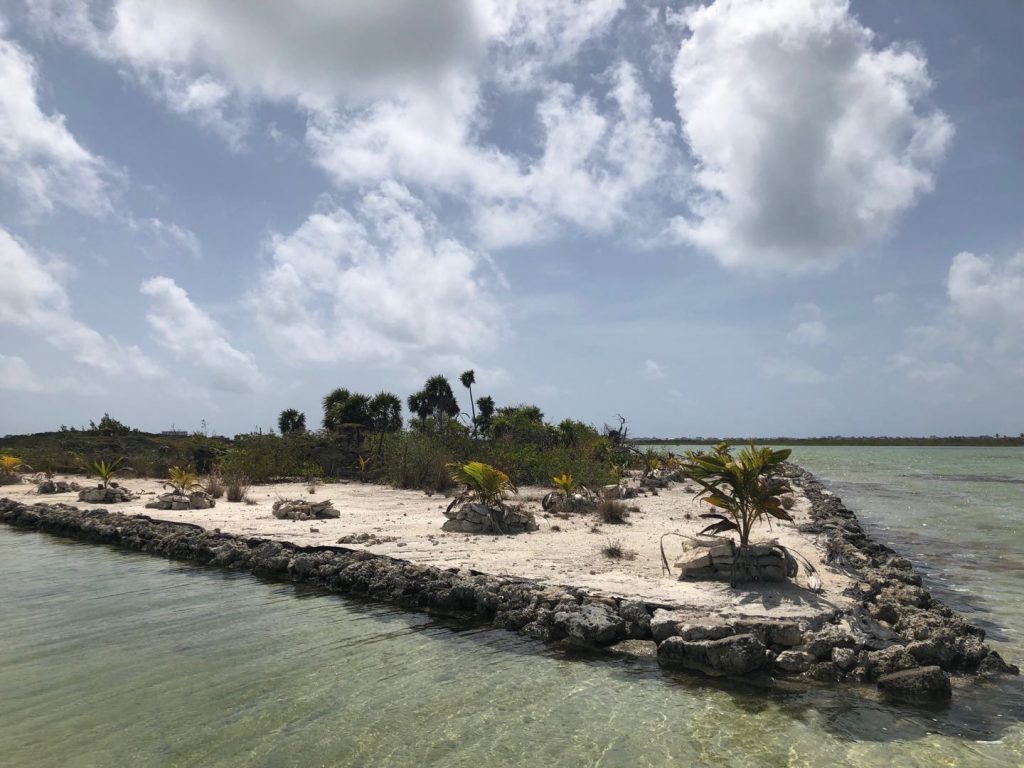 Respect for the environment
We believe in protecting the environment, from both a practical and moral point of view. We will do our best to limit our impact on this planet. After all, rising water does not bode well if you are looking to build an island paradise.
Like any country or company, we have laws, rules, and expectations. We will above all respect the law of the nation our island part of. In addition, we will have own ideas to make our island and community a really nice place.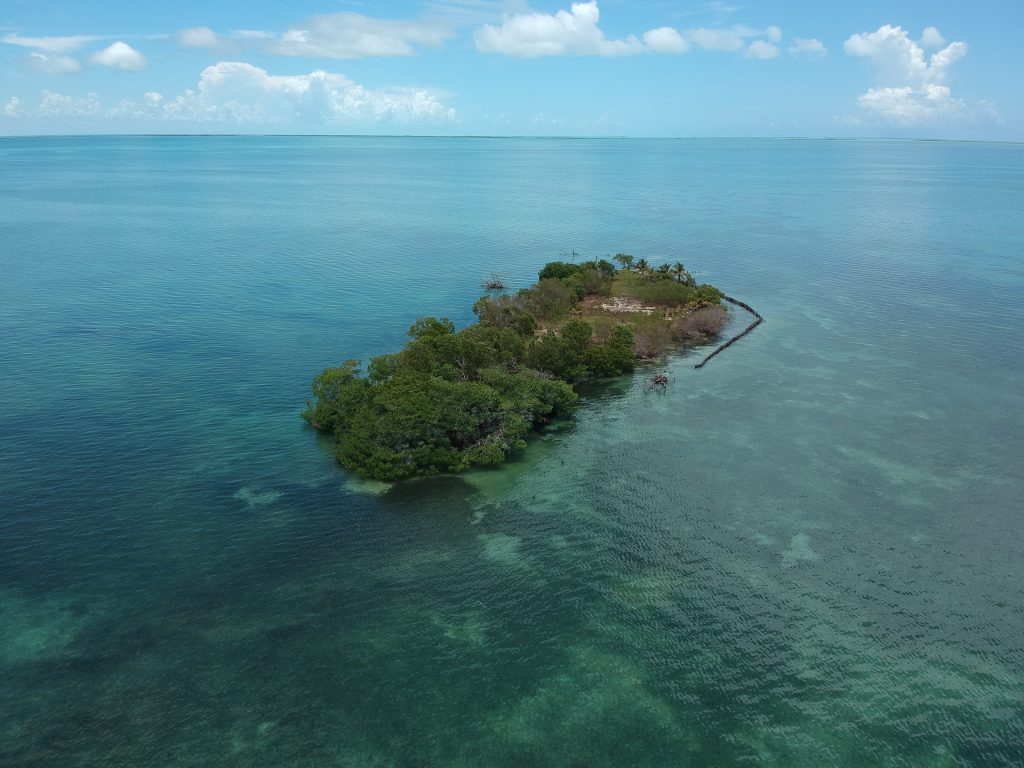 OK, so this might seem like the joker in the pack, but this is a genuine point. We all joined this project in order to buy an island to run as we feel fit.
2019 is the year we buy an island!