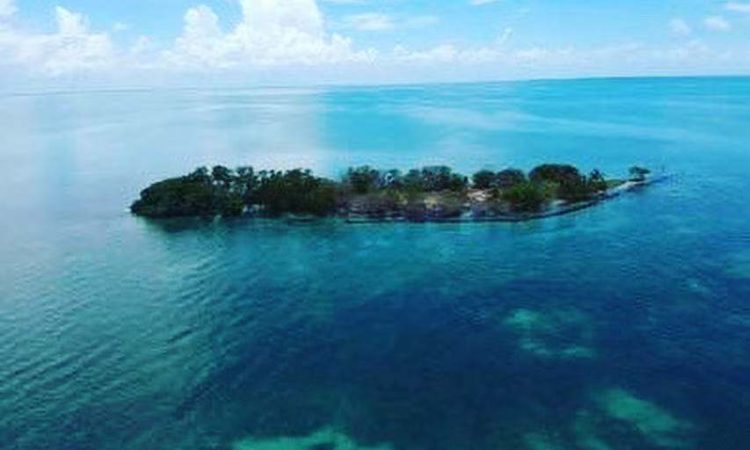 In early 2018, a small group of people got together with the aim to crowd fund buying an island somewhere, anywhere…
In fact, to begin with things were a bit vague. The plan was to get roughly 120 people to invest $3250 and raise $400k to buy an island. Then we would add infrastructure and run it as a profit making enterprise. Simple right?
We also, to make it interesting, we planned to run it as a "micronation" with our own set of rules and regulations to complement those of the country we buy in. Our investors will vote on everything important, such as our name, flag and ethos. We are the Principality of Islandia.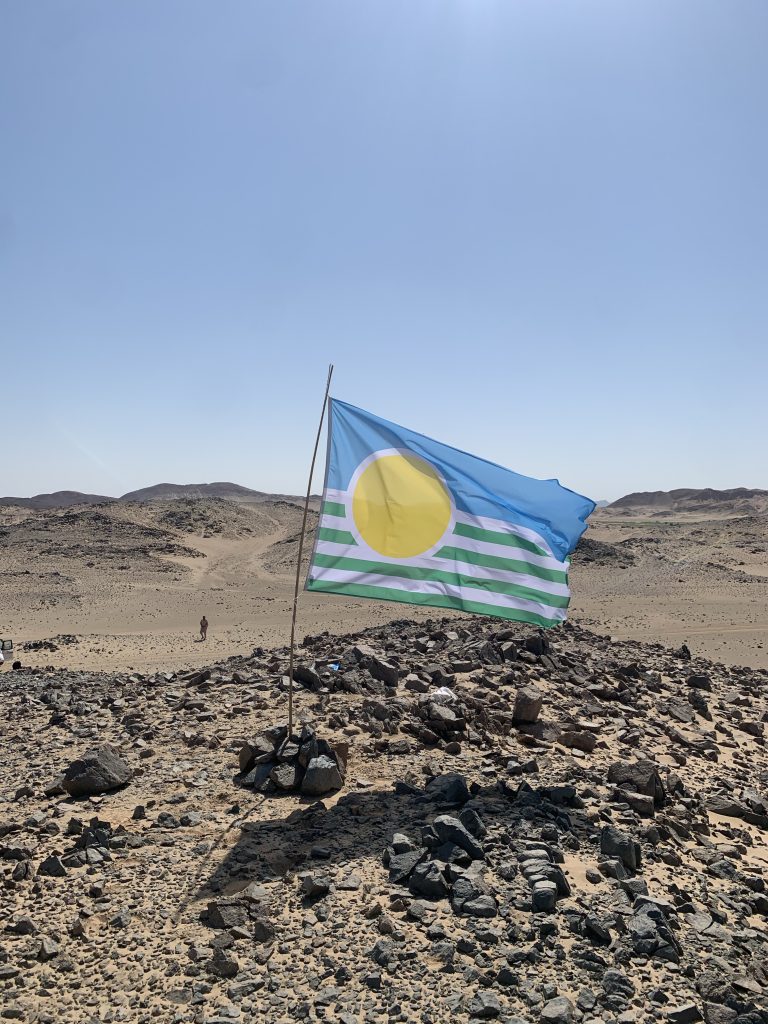 Over the last two years we have looked at a lot of islands, from Ireland to the Philippines via Central America. It was in Belize that we fell in love with a little place called Coffee Island.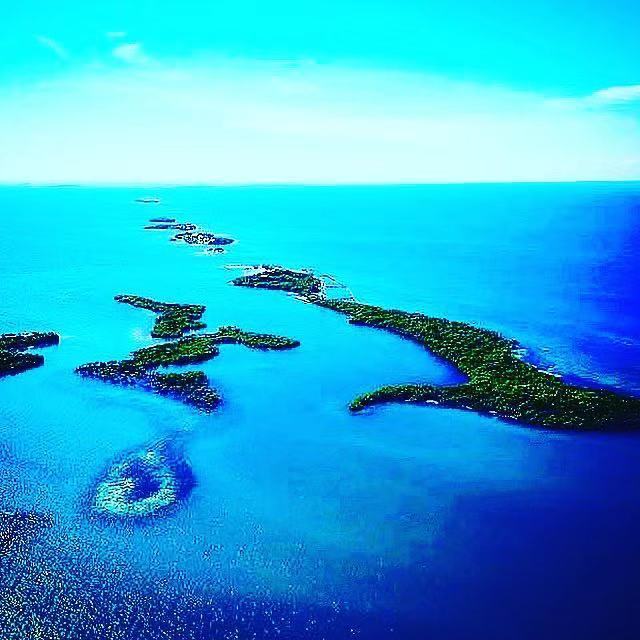 After some very fine negotiation by our team, we got a great price for our investors, completed the legal and due diligence requirements, and bought Coffee Island.
Pretty great right? The good news is you have not missed the boat as we are still accepting investors and members. The only difference now is that you are not buying into the unknown, you are buying into a proved concept and a real island. Buying a share means buying a share in this island and membership in a very unique project.
We have lots of plans for what comes next and can't wait to see what the future holds!