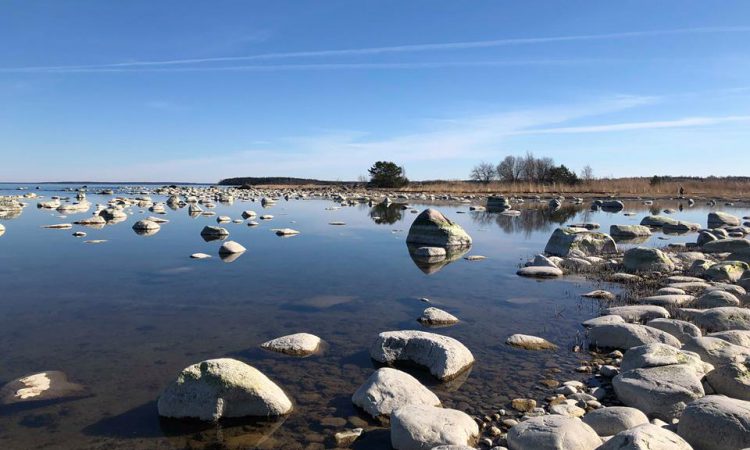 80 km from Tallinn airport, with public transport connections. Just €29,000 (negotiable), well within budget including development.
We found a single listing for an island in Estonia that seemed like a real bargain. Always looking for an adventure, four of our investors set off to find it.
Location
Tallinn and its airport is served by a number of budget and major airlines. Travelling to Estonia is quick and convenient thanks to frequent connections with Scandinavia, Russia, Eastern and Central Europe.
Ferry routes connect Tallinn with Helsinki, Stockholm and St Petersburg. International coach and trains also serve Tallinn.
Estonia is a member of the Schengen area, meaning that travellers coming from other Schengen countries do not need an additional visa to enter Estonia. Nationals of the EU, EEA, United States, Canada, Australia and New Zealand and more, do not need a visa to visit Estonia
The island is easily accessible by car with good, scenic roads. There is also a regular bus service to and from Loksa, Viinistu and Parispea. These small towns offer cafes, bars, supermarkets and wildlife. There are also a number of other places of interest near the island that can be reached by car, bicycle or hiking.
We accessed the island without a boat or other assistance, as the water at low tide was around knee deep.
What is the island like?
The island is approximately 1 hectare and the vertical elevation at highest point is about 2m from sea level at the time of the visit.
Part of the island is flat with top soil and grass. There are several cedars on the island and some leafy trees. A small sandy beach sits on the south side of the island. There are large boulders extending into sea on which a dock or floating docks are possible.
There is good mobile phone signal on the island, and no mosquitoes.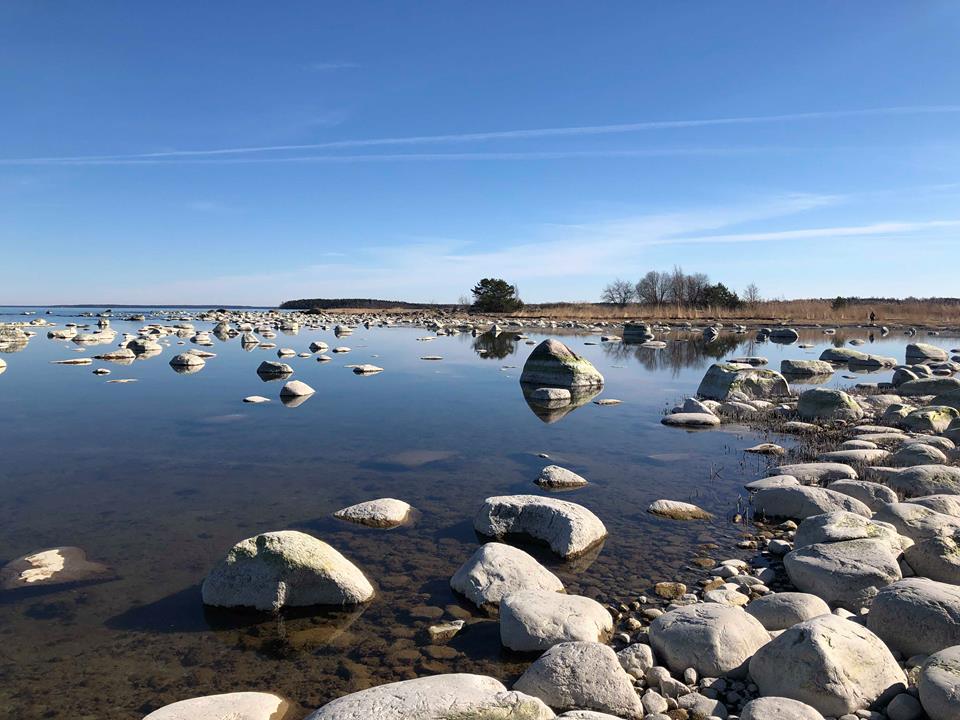 What is around the island?
Even on our short trip, we found many attractions nearby to explore. On the mainland opposite the island are a number of old war bunkers and a large sand and stone beach with a picnic area and toilets. From here it is a short walk to the most northern point of Estonia and the Baltic states. There are well mapped nature and cultural walking trails.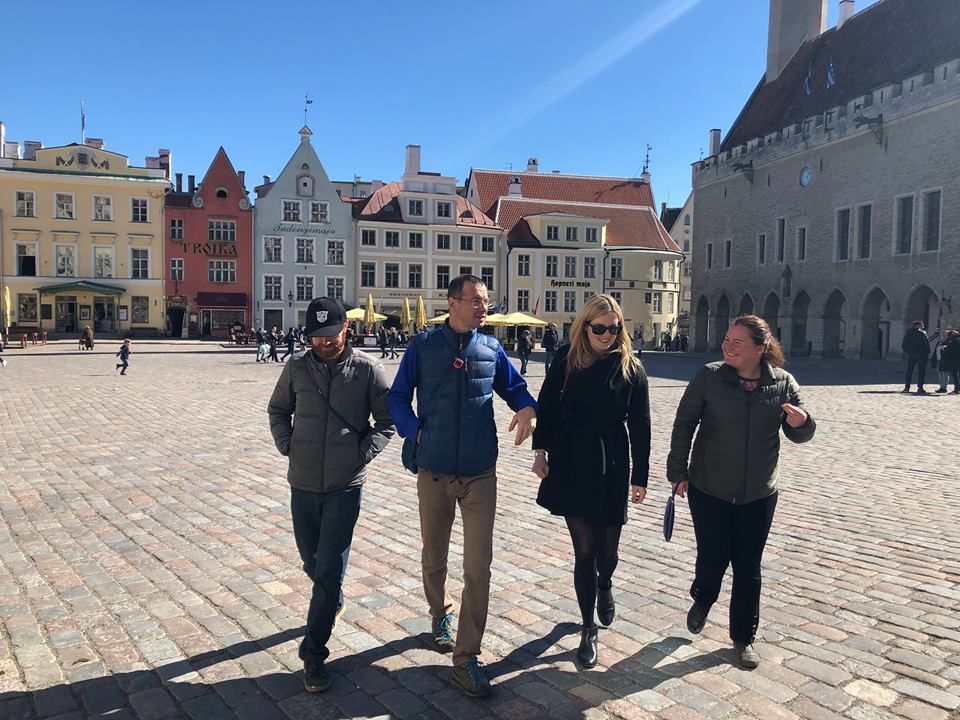 Nearby, there are more abandoned soviet and war relics, including a submarine station. Further afield, there is another 'unrecognised country', Uzupis, in Lithuania.
What would we do with the island?
Given the typical European (rather than tropical) weather, we would likely use the island for retreats and activities such as kayaking, fishing, hiking and bird watching.
Day trips to nearby attractions would also be straightforward.
What are the potential drawbacks?
The island is classified as agricultural land as it is adjacent to a national park, so no permanent construction is possible. Temporary construction (i.e. seasonal) must also be approved. We would also need to register an EU company to buy the land, though the legal framework otherwise is sound.
What would we have to do next?
We have further research to do on the legalities of owning and using the island, but for the price, we feel very positive about the overall offer.