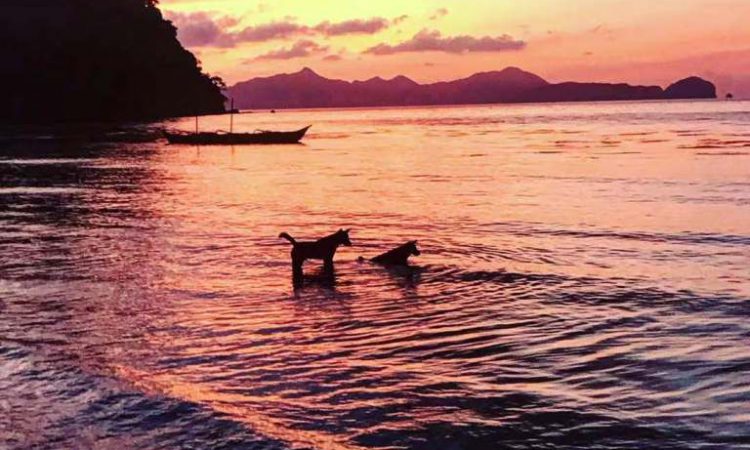 Sometimes it is easy to look at things and think they have slowed down which to an extent, they have. But this is only apparent, simply because of how quickly things moved in the start, which was frankly breathtaking.

But as we approach the year mark, it is now time to put some lines in the sand, and deal with what we all came here to do, buy an island.
November/December 2018 – Island Viewings
On November 21st, we will be viewing Mannion Island near cork in the Republic of Ireland. The island is priced around $165k, and marks the lower end of our expectations.
On November 30th, we have multiple viewings in the ever-ripe and popular jurisdiction of Belize.
On December 11th, we will be viewing the ever-controversial peninsula in El Nido, Philippines. This is priced at $250k and ignoring the peninsula issue marks the middle ground of what we intend to look at.
We also have plans to visit some islands in Panama, with dates not yet fixed.
December 20th – Voting on viable options
After November and December viewings, we will officially stop new viewings (although we will still be open if a gem pops up) and start to provisionally vote on up to 5 options in different price bands to pursue, subject to final money raised.
After this, how much we raise will determine which island we pursue.
December 21st – March 26th – Fundraising +++
As we have fixed "viable options" under different price ranges, we will now have a very very clear product to offer investors. If we raise X, you get this. If we raise Y, you get this. We will ramp up he marketing, and essentially go for gold.
March 27th 2019
March 27th, officially at least marks the one year anniversary of when the project was launches. On this day, we take stock of how much money we have raised and vote on whether to proceed and buy our island, OR whether to extend the fundraising period.
April – June 2019
Make formal offer for an island. Go through the legal rigmarole of purchasing said island, paying taxes, and transferring said island into the name of IBG Inc.
July 2019
Invite members to visit and view our undeveloped raw piece of land
July – November 2019
Develop our island into the profit-making enterprise we want it to be.
December 2019
Start making money! And maybe a quick Christmas party on the first province of Islandia.
To summarize
Some of these dates are more fixed than others, some may change, and some, such as how long it will take to develop a hypothetical unknown island are a wild stab in the dark, but this is a realistic time-frame for what we all came here to so. But an Island.