As traditional tourist destinations become more and more crowded, many travelers are seeking destinations away from the crowd. Whether that is Belfast in UK, Sevilla in Spain, or Chernobyl that has many tour companies.

Palestine was high in demand tourist destination in the world in 2017. As well as Iran and Jordan. While eastern Europe is more in demand than the western. Even its last dictatorship' of Belarus has started offering travel with no visa!
They are also increasingly looking for experiences. While extreme sports holidays and safaris are in demand, they are also looking for unique experience like the local history as told to them. Which bookings are increased by 125% and 57% for street food tours.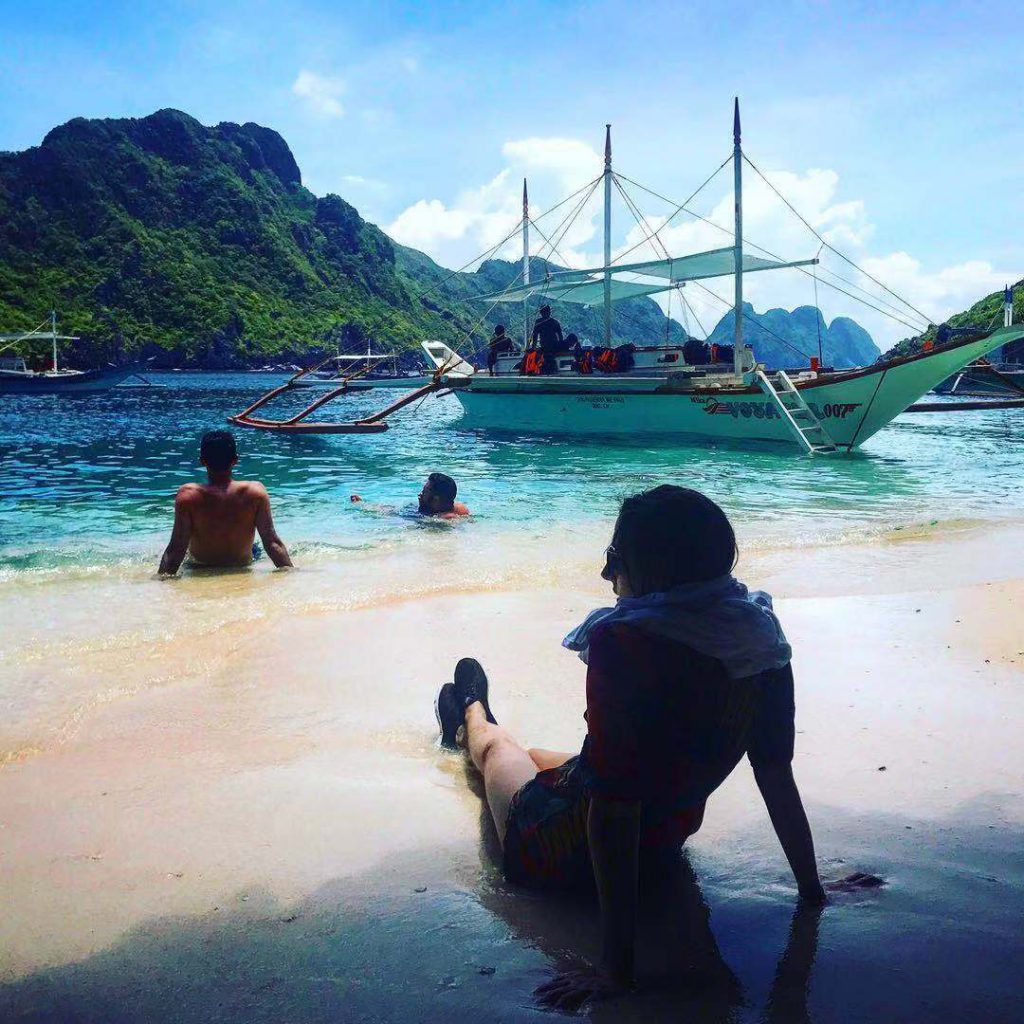 The USA's most popular tourist activity with foreign visitors (according to Trip Advisor) is no longer a trip up the Empire State Building. But a tour to Chicago by boat. They want something different.
Our aim is to provide both a new destination and experience for them. Whichever location is it, it will be off the direction and far from overrun with others.