Soon we will be sleeping on Coffee Caye, our own private island, and while it will not be the first time we have visited, it will be though the first time that us, or indeed any other person has slept on the island.
Building an island resort during Covid-19
When we purchased the island back in lat 2019 the world was avery rosy place, we traveled, we didn't wear masks and we had 3k each to throw at an island project. Alas none of us knew what was to come.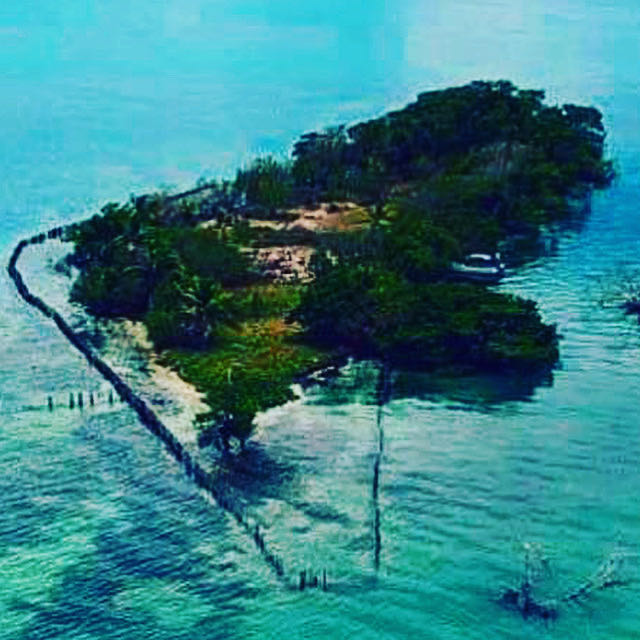 To call 2020 a shit-show would be a drastic understatement, but to everyone's astonishment 2022 has faired not much better. Things though are slowly starting to get back to normal though, or at least what we might call a "new normal" and countries are beginning to open up.
To read which countries are open click here.
From our own point of view the Lets Buy An Island project may not have thrived during this time, but where other ventures and many businesses have gone under, we have not. Surviving might not be thriving, but it sure beats dying.
Sleeping on Coffee Caye
With Belize being one of the aforementioned countries that was open to tourism we decided to plan a "tour". This would have us camping on the island as well as seeing all of the best sites of Belize, as well as drinking the best drinks (link to SFG) while there.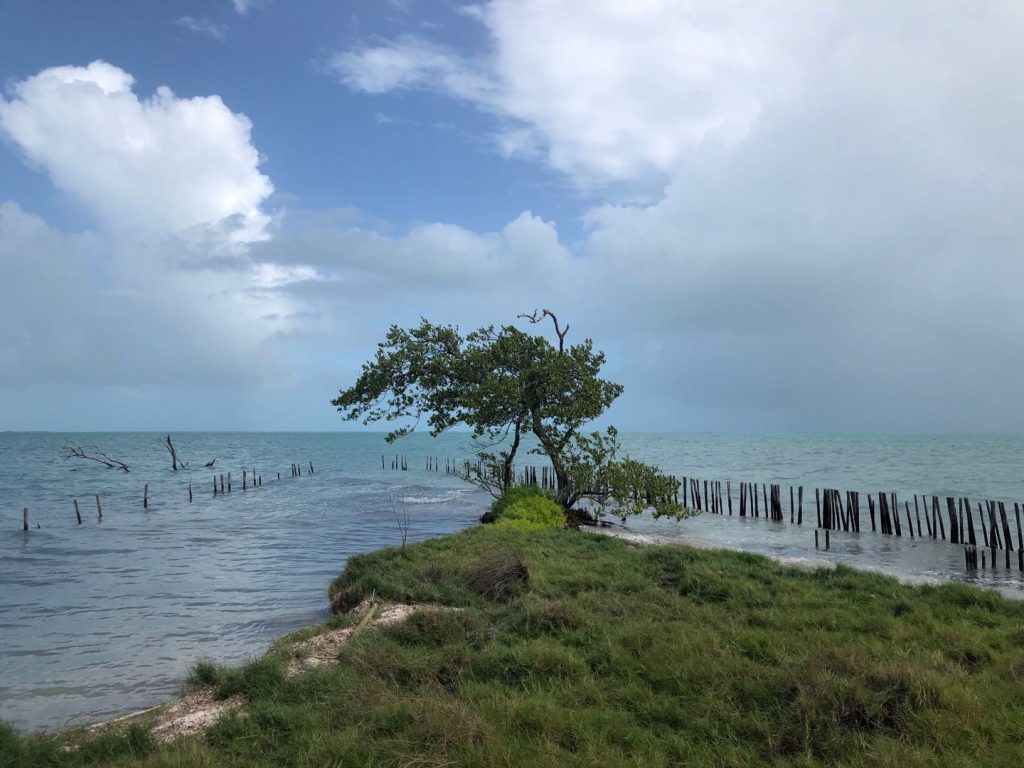 You can read our planned itinerary here.
The tentative plan is to move this tour to February, not because Belize has issues, but sadly because the USA will not currently allow transit. Covid-19 is very much far from over. We have though decided that 6, or so intrepid Islandians will go and camp on Coffee Caye.
The plan is to stay for one night, but if things do go wrong, we have the perfect guide to serving on a desert island (link to LBI).
What is the itinerary for sleeping on Coffee Caye?
If you did not read the Young Pioneer Tours itinerary, then we will share our weekend plans here. The brilliance, in our mind at least is the simplicity! Three nights in Belize, and one night on Coffee Caye!
Saturday 6th November – Belize City
Arrive at your convenience into Belize City – the largest city of Belize which is well connected from the United Sates
Transfer to Easy Inn Hotel
Pre-tour meeting will be held at the lobby of Hotel Samir at 6:00pm to discuss tour itinerary and to meet your fellow travellers and YPT guide.
Dinner in town with an optional casino visit
Overnight in Easy Inn Hotel
Sunday 7th November – Islandia
Morning
Breakfast at the hotel and depart on a 9km drive to the dock.
On the way we will be stopping for supplies for our upcoming 24 hours on Coffee Island, AKA: The Principality of Islandia.
We meet our boat crew, jump onboard, and take the leisurely 15 minute ride to Coffee Island.
On arrival, for those who are interested you will receive an Islandian immigration stamp in your passport!
We'll unload our items and have a very important celebratory beer as the first tourist group ever to visit Coffee Island.
Afternoon
Now the fun begins when we set up our tents and get our camp fire ready to go. We will also do our best to plant an Islandia flag on the island and have a ceremonial carving of our names onto a tree. After all we are the first group to stay on the island.
BBQ lunch on Coffee Island
In the afternoon we take advantage of our private beach for drinking, relaxing, and snorkelling. You are on a private island, we are not trying to reinvent the wheel here!
Night-time campfire, BBQ, drinks and amazing views of the stars.
Overnight on Coffee Island, Belize.
Monday 8th November – Belize City
Morning
Wake up at own leisure and have breakfast on the island, with sufficient time for relaxation and some last minute swimming.
Clearing of the camp (we are leaving the flag) and transfer by boat back onto the mainland.
Afternoon
On arrival back onto dry land we have lunch by the sea.
We take the leisurely drive back into Belize City and check into our hotel.
Head out early evening for a walking tour of Belize City, including dinner and drinks. We'll check out the Riverside Tavern which is Belize's only brewery and head for cocktails on the river front.
Overnight at Easy Inn Hotel.
Tuesday 9th November – Belmopan
Morning
Breakfast at the hotel
Group A members: tour concludes – YPT is able to arrange post-tour accommodation, advice for flights, or arrange airport drop-off
Can anyone join the tour and what is the price?
The tour is open to shareholders, and citizens, so if you are neither there is still time to join us. The fully inclusive price is $295 and not only will you be the first people to sleep on the island, we will be planting a flag, AND will arrange a passport stamp…..
Coronavirus might not be over yet, but we at least are trying to do the best with the cards we are being dealt. See you in Coffee Caye – maybe….
For more information e-mail marshall@LetsBuyAnIsland.com