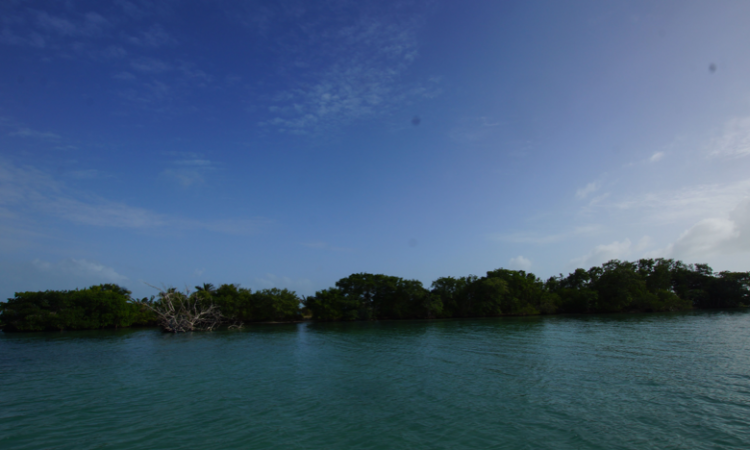 Ever wanted to rent an island? The last two years have been without doubt the strangest and most troubling probably since the end of World War 2. Covid-19 has ripped apart economies, families and lives, with the world likely to years to get back to "normal", although what that normal turns into is anyones guess.
This has also meant it has been a very strange time for us at Lets Buy An Island, little did we know as we purchased our island at the end of 2019 what the world had in store for us and like everyone else it has brought about changes and problems we had no way of foreseeing. But as the world slowly does start to regain some form of normality, so does our project and the possibilities that come with it.
Renting a private island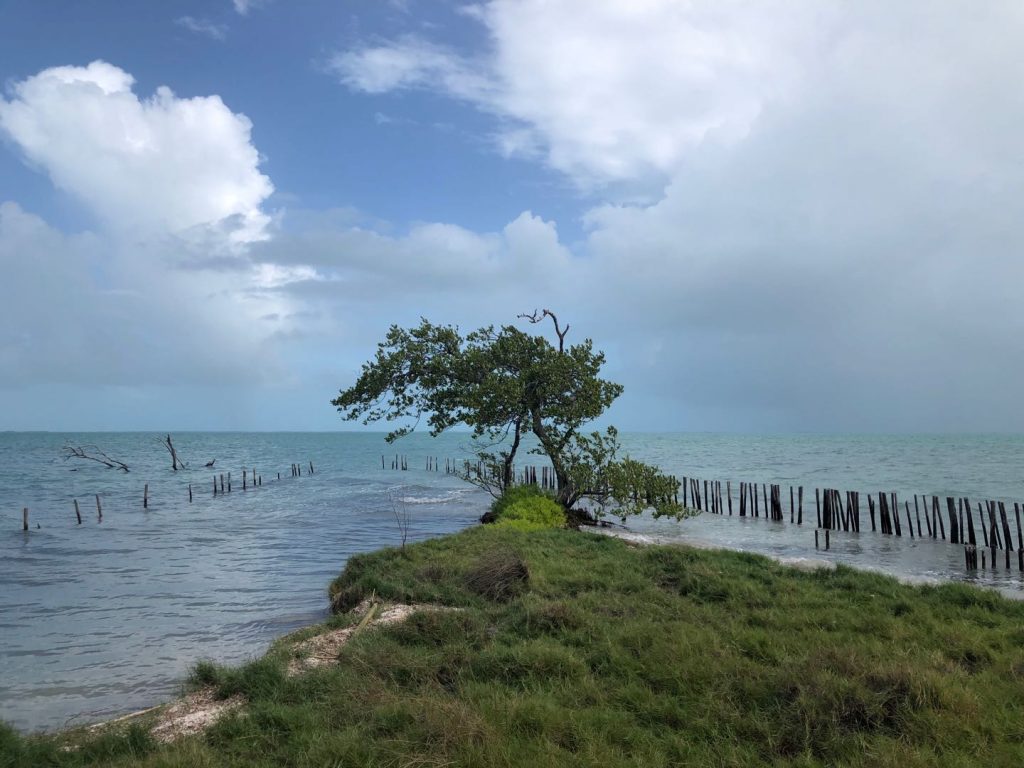 We now own our island lock, stock and indeed two smoking barrels, which means that until we start building our empire here the island is ours to do with as we wish. We will be adding a dedicated page to the site, but in short Coffee Caye is now available to rent, with the host country of Belize now being open to vaccinated tourists.
There are many reasons to rent a private island, such as camping, retreats, solitude or just to be King of an island for a day. Whatever your reason to want to rent an island simply get in touch and we can discuss very reasonable rates to rent the island.
Filming on a private island
Of course having our own private island also opens up many other avenues for things to do with it away from the tourists sphere. One of them is filming on a private island.
For this project we have teamed up with film location company Pioneer Media, who can be contacted with regards to filming on Coffee Caye, or we can obviously be contacted directly.
Rent An Island
Sp, whilst the world is obviously far from perfect yet, things are getting there and IBG Inc can now proudly say that our island is very much available for those who wish to rent the island.
For more information on how to rent our island, or to get a quote follow, our contact form, or reach out to us on Social Media.