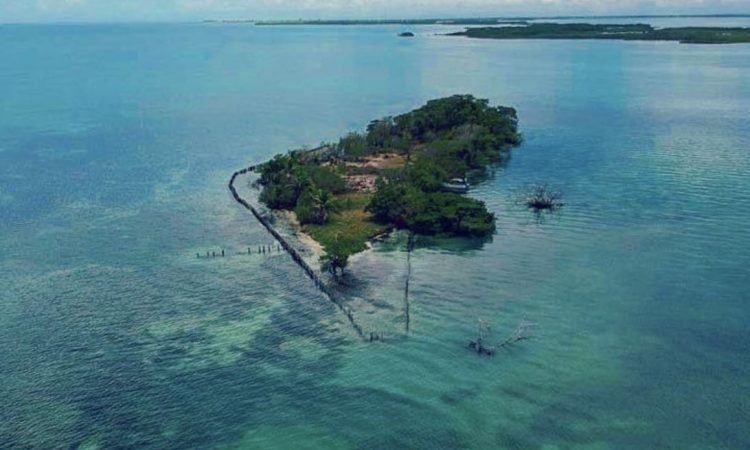 For the first time in our history the Principality of Islandia are to elect a new head of state.
The Principality of Islandia is the Micronation element to the Lets Buy An Island Project. Let's Buy An Island was set up by a group of like minded individuals to crowd fund buying a tropical island, something we have since succeeded in doing.
To learn more about Islandia check out the following Wiki article.
The end of the Reign of Prince-Regent Marshall Meyer
Our first head of state was Prince-Regent Marshall Meyer. Co-founder of the LBI project he agreed to step into the void as Prince-Regent until the purchase of an island had been secured. Now that we have reached that milestone, he has kept to his word and agreed to step down.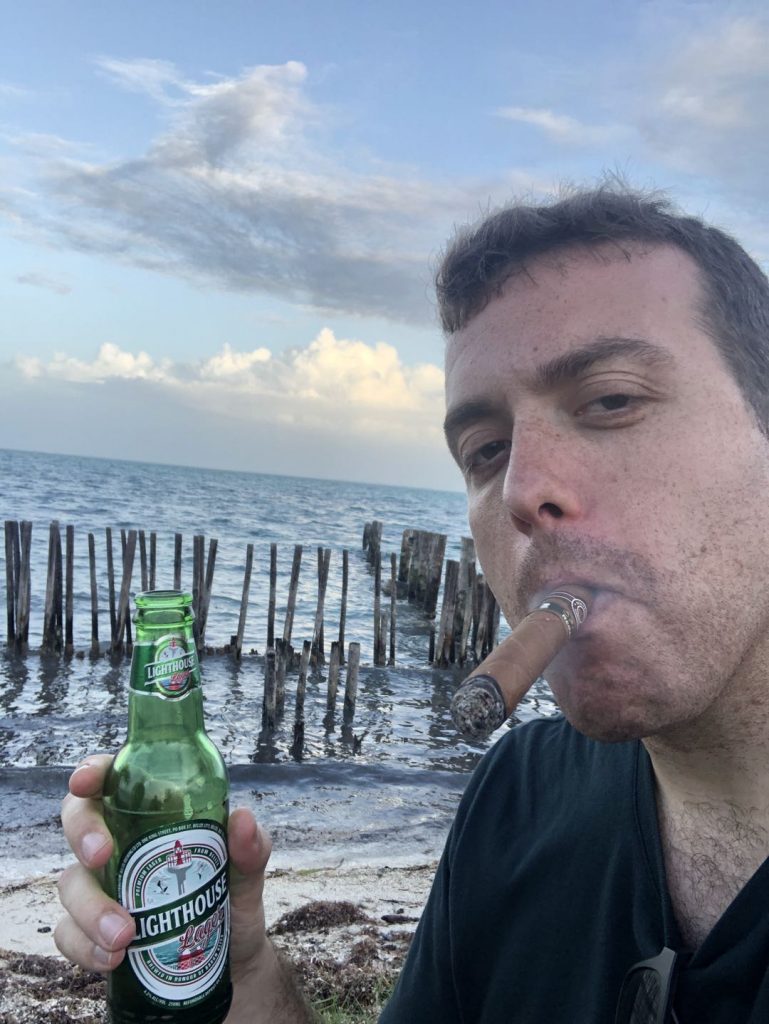 As per the constitution of Islandia, it was up to Jodie Hill our Prime-Minister to nominate a candidate for head of state, something she decided to put to the people.
3 candidates put their names forward
Stephen Rice, Etienne Daoust and Mathew George Martin duly put their names up as candidates, following their acceptance the nation has been gripped by a month of intense campaigning.
Principality of Islandia to elect new head of state
This ended last Friday. Next week the nation will be sent ballots by e-mail. They will be counted over the week, from where the Prime-Minister will announce who the winner is.
Following this we expect a smooth transition in power between the former Prince-Regent and the incumbent and inaugural Crown-Prince of the Country.
What is the role of the Prince of Islandia?
The Principal role of the Head of State of the Principality of Islandia is ceremonial as we operate as a Constitutional Monarchy. The Head of Government remains the Prime-Minister.
He is though expected to reach out to other nations, conduct business of state, bestow honors and generally represent the Principality on the Global Stage.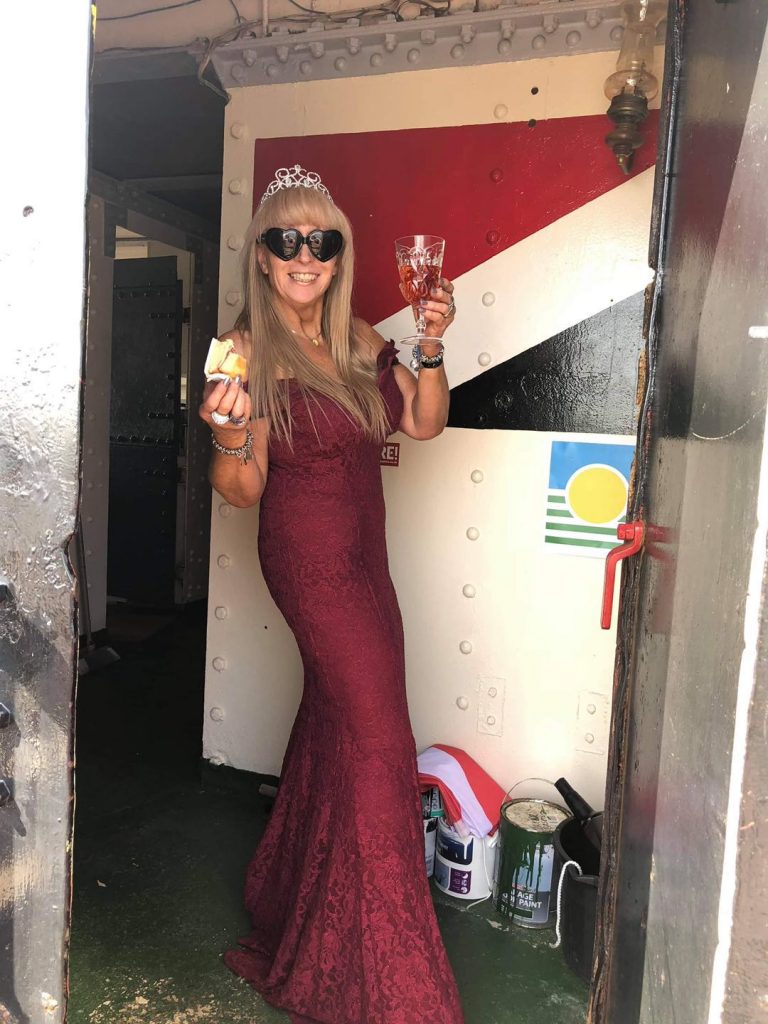 The Government of Islandia welcome this evolution in our Democratic Process and sincerely wish the best of luck to whoever wins the election.
The new prince shall represent the almost 250 citizens of the nation, as well as holding dominion over our Sovereign Island in the Caribbean. He will also be entrusted with finalising whether we make a claim on Bir Tawil, or not.
Are we the greatest democracy on earth? No, but we also aren't the worst.