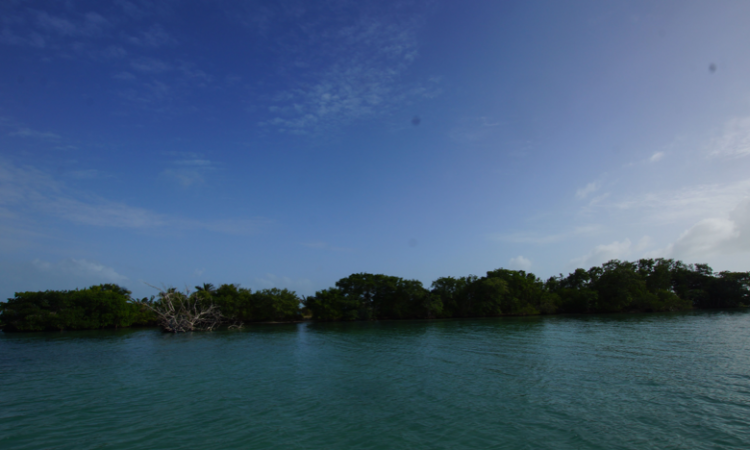 In late December, IBG Inc. – more commonly known as Let's Buy An Island  – finally purchased Coffee Caye, an island in the heart of Belize, a hidden gem in the Caribbean. We now own this island in full. When you invest you own part of this island. The next phase is developing the island and turning it into a profit making enterprise.
We couldn't be more thrilled, and some of us could hardly wait to visit our new property!
Five of us landed on Coffee Caye on a beautiful Saturday afternoon. The sun was shining and the breeze blew gently through the mangroves and palms that engulf the island's open field of low shrubs and grass in the centre.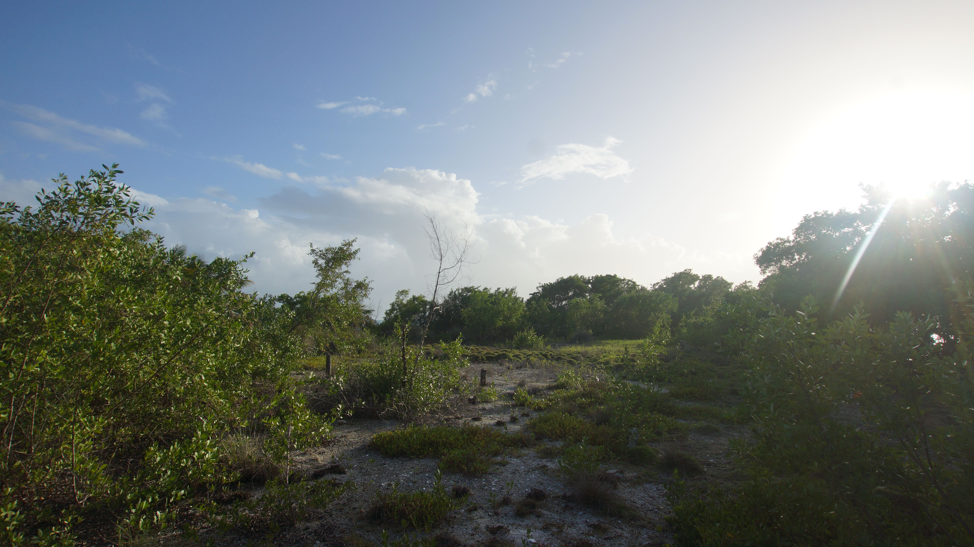 landing on Coffee Caye – Belize
Our landing party was comprised of three investors, one filmmaker (and, fingers crossed, a future investor!), and our real estate agent. Oscar Romero at Belize Land Properties Ltd found Coffee Caye for is and kindly shepherded us through the buying process and all the hiccups, bumps and bruises along the way.
If you have ever bought a property before, we know what you are probably thinking, and yes, it is true, our agent did not disappear the moment the sale closed! Not only that, but he has continued to be incredibly helpful and provide invaluable insights and advice.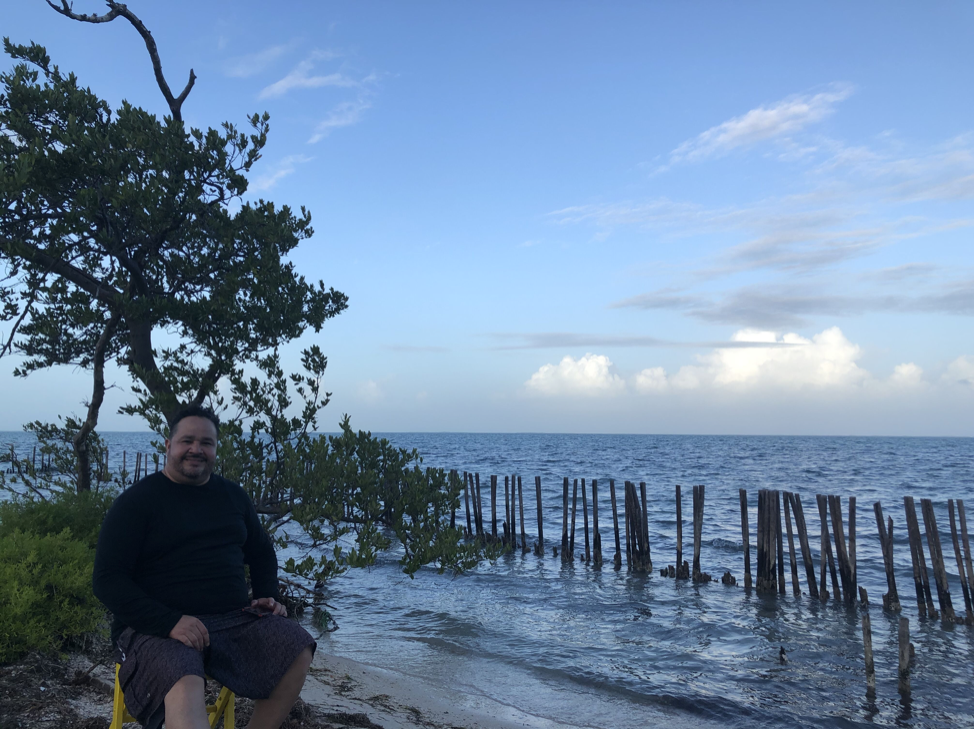 Filming on Coffee Caye – Belize
We brought a filmmaker along because up until now we have been very careful not to overextend ourselves on prospective visits, as we did not want to spend lots of time building out a narrative on an island that we would not end up purchasing. Heck, between the founders of this project alone we have visited more than three dozen islands across the world, in almost every continent, to make this dream a reality. But now we have an island, and that's worth celebrating. So we brought a friend of the company along to document the visit, gauge investor reactions (for whom it was their first visit) and help us bring Coffee Caye to life for everyone who has not been here (yet).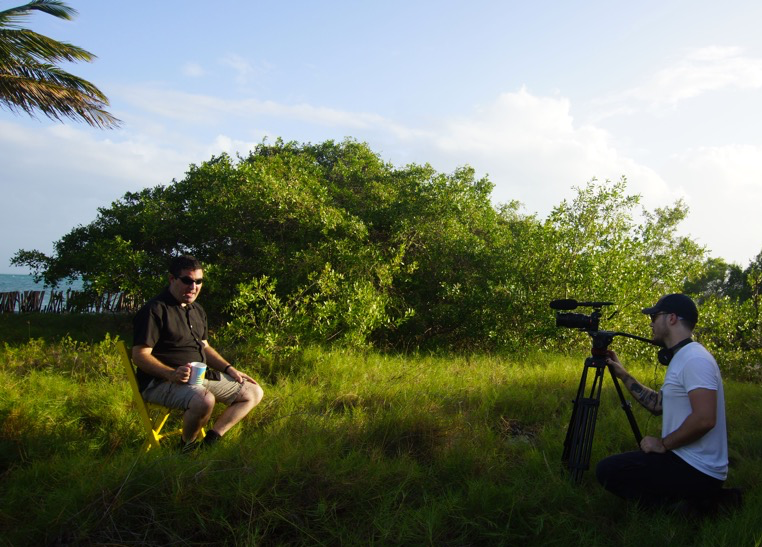 And that is what we did. We spent the day filming various portions of the island, conducting interviews with each other, brainstorming about building potential, and basking in our newly-purchased oceanfront views.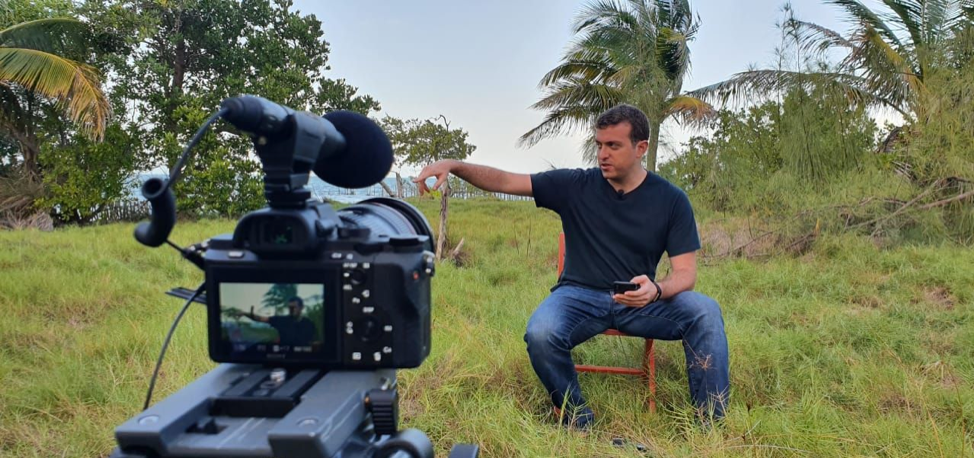 Playing on your own island
But it was not all work! We definitely took some time to enjoy a cold beer, a celebratory cigar, and to relax in the warm water. Etienne even brought an inflatable unicorn which almost swept Marshall, one of our founders, out to sea! (He's fine, Marshall's mom!)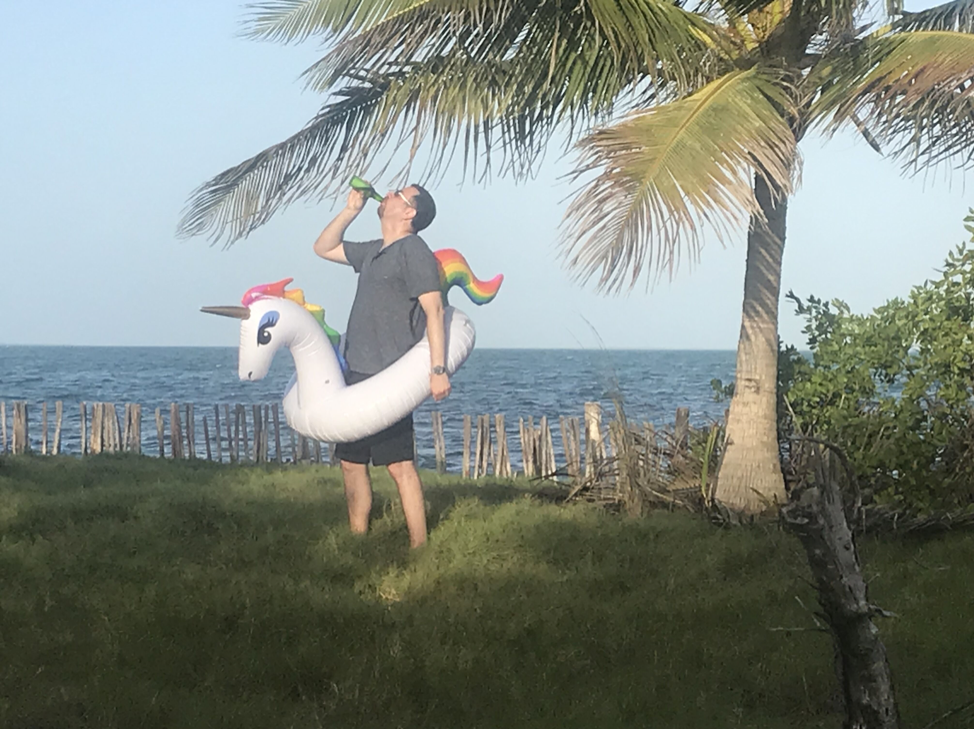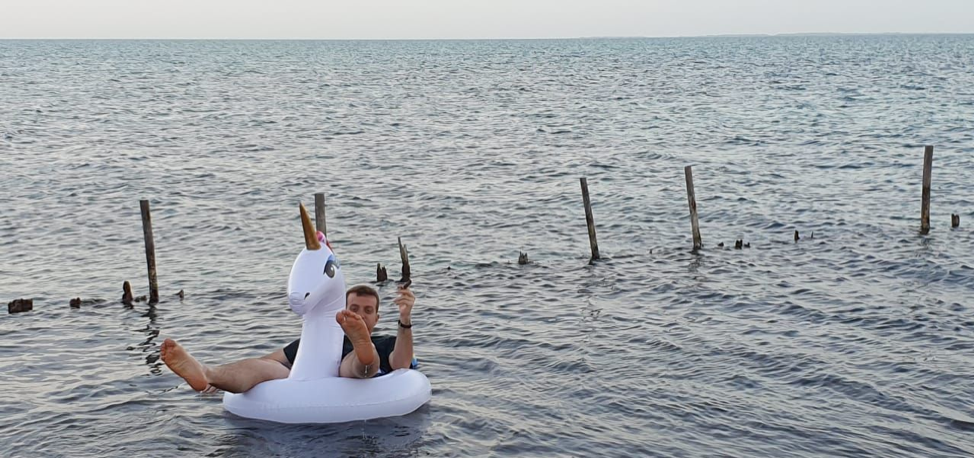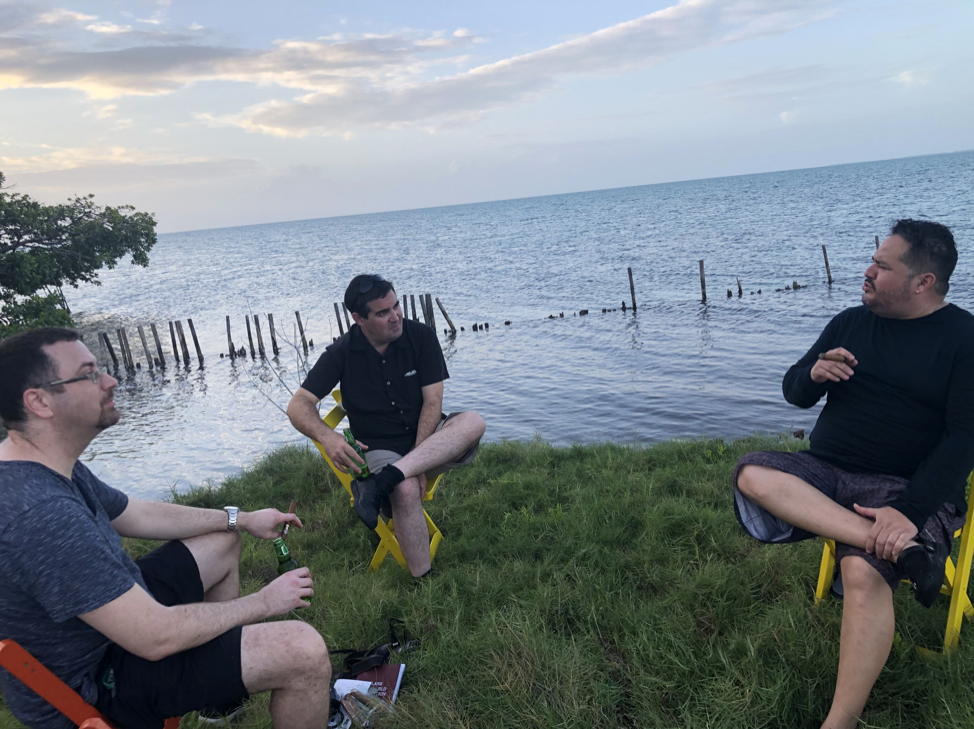 We are so excited to keep you all informed on this project as progresses, but here it is, our island, COFFEE CAYE!