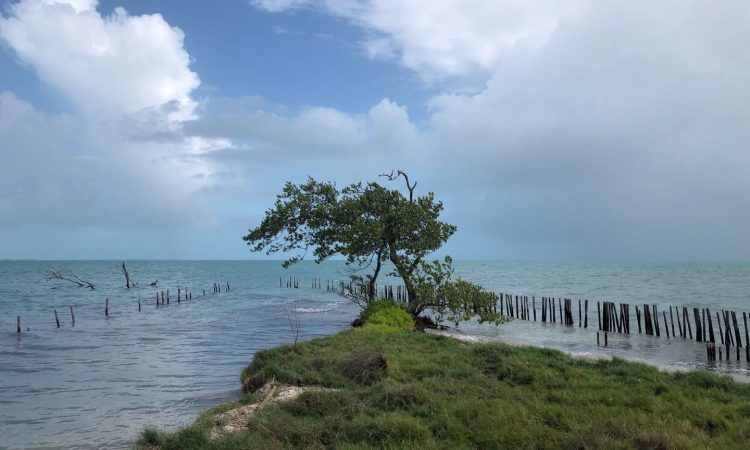 At the end of June, Belize announced that as Phase 5 of its Covid-19 reopening plan, the country would once again be opening to welcome tourism on August 15th. The opening of the country comes with various rules, regulations, and recommendations that can be viewed here, but what does this mean for LetsBuyAnIsland.com?
To read about what to drink in Belize click here.
Coronavirus Stagnation
COVID-19 has affected many people in many negative ways, and the tourist industry was hit particularly badly. Couple this with the fact that Belize had essentially closed its borders in March, the idea of buying into an island resort in a closed country lost some of its flair.
None of this was expected, and certainly not wished for, but the timing of this pandemic (during our development stage) has minimized its impact on our island dreams, and our project management team has prepared ourselves well enough to ensure that we will continue the project as planned, albeit on a delay from what we had originally contemplated.
How will Belize Opening Affect LetsByAnIsland.com?
There are many ways the opening of Belize to tourism from August 15th will be good for us; some of it is more obvious than others.
We can now visit Coffee Caye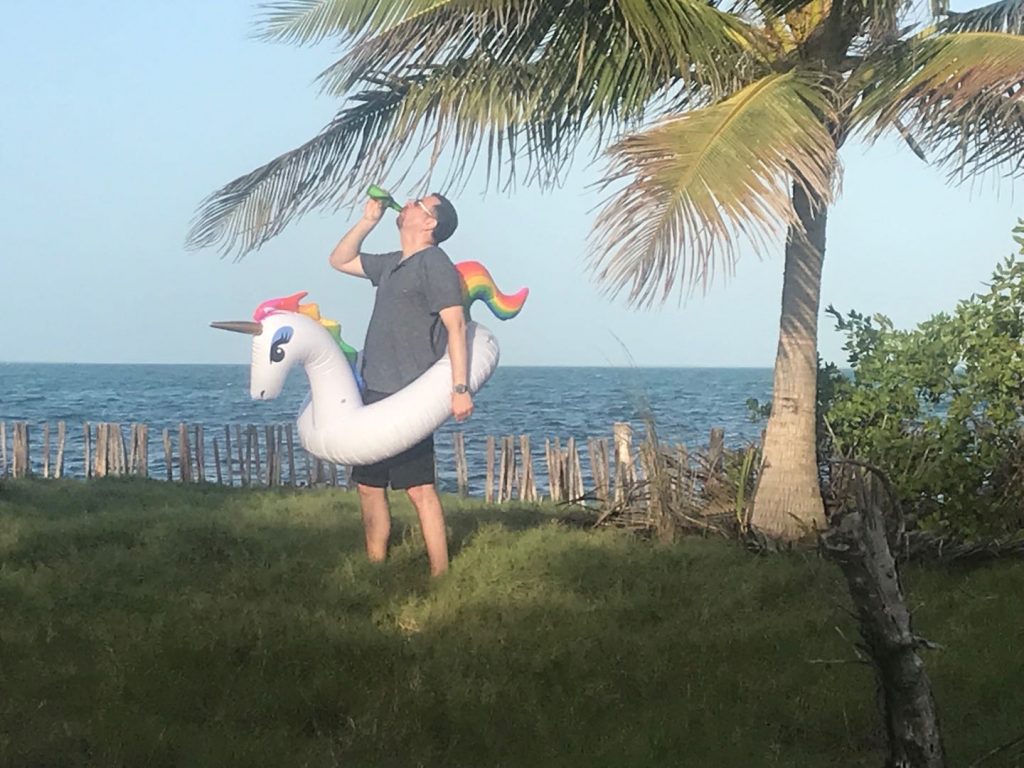 Now that the country is open, it means that investors, members and guests will again be able to visit the island. We had previously planned a large group trip here, how and when we eventually do this has as of yet not been decided, but at least we will have the option.
We can safely promote the project again
During the height of the initial Coronavirus outbreak (which in some respects we are still in) it was simply not practical, nor prudent to be pushing the project. The media, and all of us for that matter, simply had other more pressing concerns. These concerns have of course not gone away, but as things do start to improve we are learning to not just survive, but live with (and thrive!) in this new normal. We aim to position ourselves as being a positive light at the end of the tunnel for people.
We can offer the island out for rentals
OK, so yes we realize that there are currently no buildings on Coffee Caye, but this does not mean there is no potential to monetize the island in the near future. One aspect we have looked into, pre-development, is to rent out the island for retreats as a campground, fishing area, or gathering place. It may not be perfect yet, but we do own a tropical island. This is something we would like to explore sooner rather than later.
Developing the island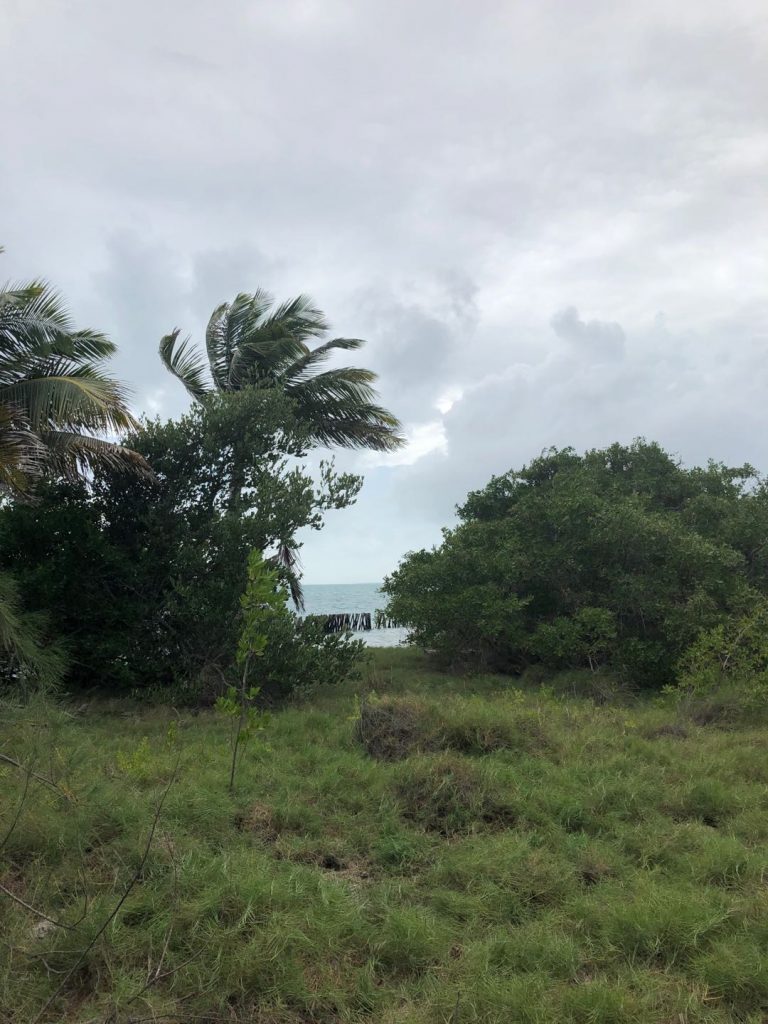 The opening of the region raises the possibility of us being able to continue raising funds to start proper development of the island. This might not be a place where we are at today, but as long as Belize is making progress, it means we can at least start making plans for our own future, and we hope in doing so, can help give back to Belize by bringing in more tourists for its burgeoning tourism industry.
And that is where the Let's Buy An Island project currently sits. If you'd like to be part of the decision-making process check out the following link and feel free to get in touch!
If you have any questions or for general inquiries, please Contact Us!