This island was the original reason that we started the LBI project last year. I have previously rented this private island through GNT, and offered it on my sites as a private option. Last year the foreign owner was selling it, which inspired us to start this group. Again, it is on the high end of the price scale, but I felt worth a proper look as it was the original.
Location
Located on the island of Palawan, the most beautiful island in the world apparently. Situated within boating distance of Coron, which along with El Nido is the main area of Palawan for island hopping tours, which obviously puts us straight into good financial territory.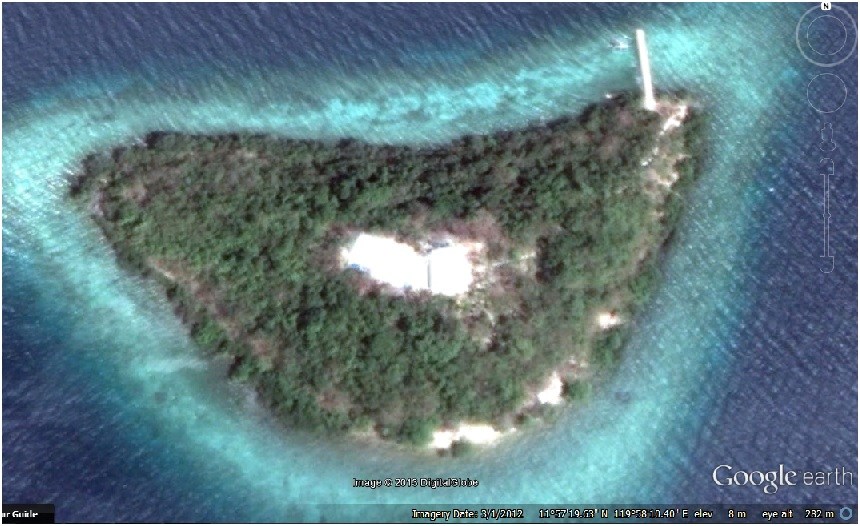 It's around a 30 minute boat ride from Coron town.
Coron has an airport linked to most major cities in the Philippines, as well as numerous boat and ferry links.
The Island
2.6 hectares or 6.25 acres, so a great size. There's a house on the island which is 112 square metres. There's an option to have a live-in housemaid/cook. Easy access to civilization. Private beach/swimming area inclusive of great snorkeling. TV reception, as well as internet.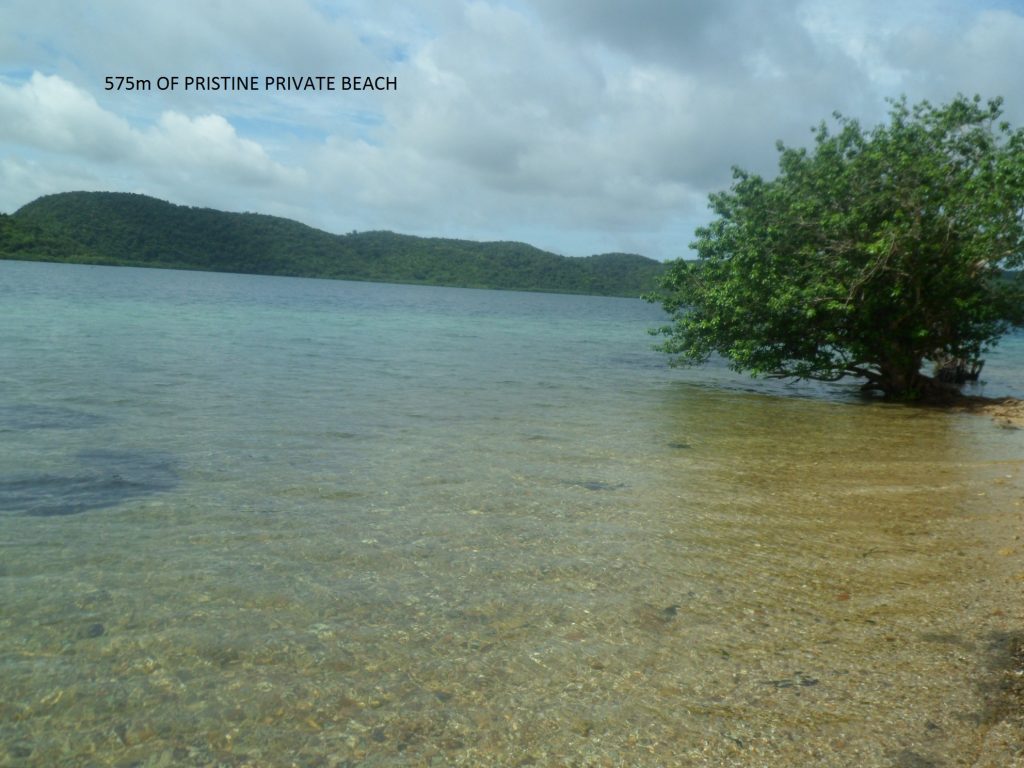 The house has 3 bedrooms, 5 beds, and all mod-cons. Solar heating as well as a generator.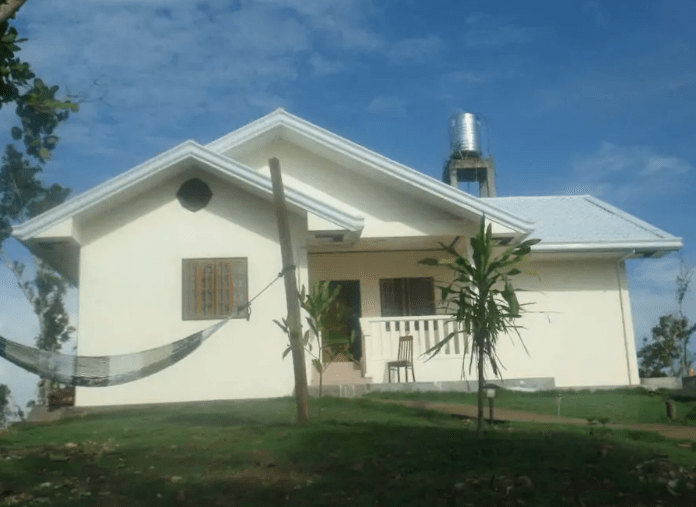 I have included the AirBnB link to give people more of an idea.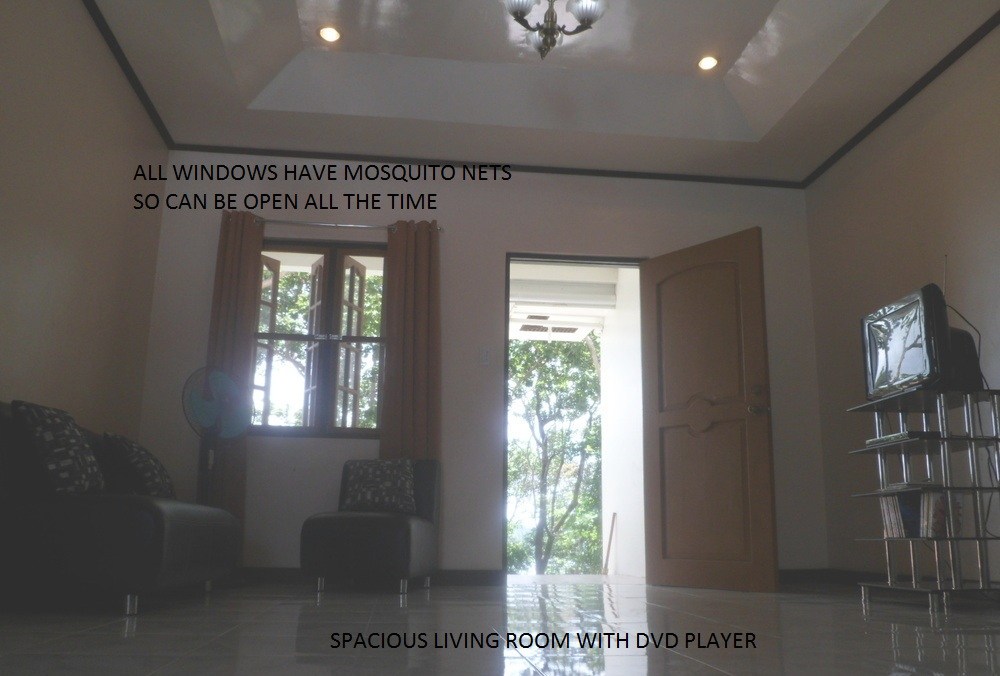 The possibilities?
One of the main things here is that it is an existing eEnterprise, it is turnkey and it already earns money. Yes, it costs more, but it would need next to nothing to get it started.
I have personally run tours in Palawan, and resold this island. Fully, fully turnkey.
The Price
I was initially quoted 20 million PHP, but he was very adamant that he was up for negotiation. We could get it for around the $320-330k mark. Again, whilst it costs more, it has the infrastructure built, this is cookie-cutter stuff.
The legalities
Foreigners can't legally own land in the Philippines, it needs to be 51% owned by a local person. In reality, the local entity can own 51% of non-voting shares. I know lots of people that own land in the Philippines, the reason the project started was because my German friend has an island here we were interested in buying. We should not let this bog us down.
The second issue is we would need to do a lot of due diligence, in contrast to Ireland, Belize, or even Panama, where we pretty much just buy.
Conclusion
The island isn't huge, but it's much bigger than a lot of the Caribbean stuff we have looked at,there's a proven tourist stream here, and it's turnkey. This has to be one of the favourites.