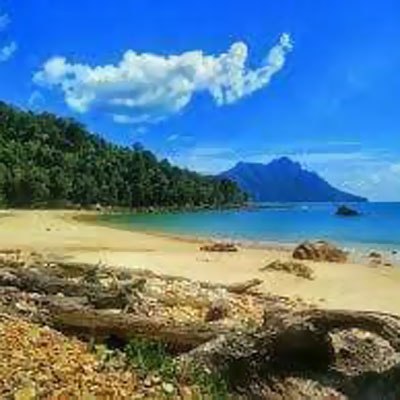 Location
An hour's drive from Kuching airport which has daily services from Guangzhou, Shenzhen, Kuala Lumpur, and Hong Kong. There is then a 30-minute boat ride.
Weather dictates that it is not reachable for 4 months of the year, except by a two-hour hike. Currently, volunteers look after the resort during this season.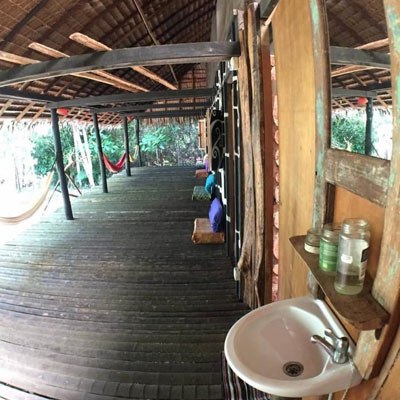 What is the island like?
It's a beautiful parcel of 5 acres set in the jungles of Sarawak, what is not to like? Well perhaps the poisonous snakes, but they also have lemur and monkeys that are friendly.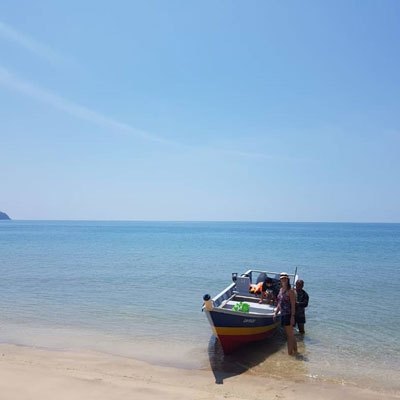 What is the business on the island?
It's a full on eco resort consisting of solar power, water from the mountains, and locally grown food sources.
There are 3 bungalows, 4 rooms in the longhouse, 2 staff rooms, and a central house where yoga retreats are held.
What is around the island?
The island is surrounded by a national park and is also opposite the major national park of Sarawak, 20 minutes away by boat.
There is good snorkeling as well as diving possibilities and fishing.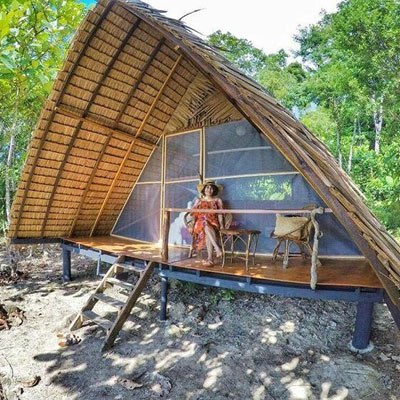 How big is the island?
It's a 5-acre parcel, with the business currently taking up only 20% of the land. There are lots of jungle treks leading to secret beaches and lagoons.
There is space for expansion, but part of the beauty is that there is not too much development.
Are we buying the island?
There are both options and complications surrounding the business, the land and indigenous ownership rights to contend with. There are also leasing options.
Are we getting our own boat?
Getting a decent boat would be a great idea and would result in more business. We also like boats.
What would we have to do next?
We have the budget to buy the business on a 10-year lease, as well as potentially to "lease to buy". We potentially have the budget to buy the land, but this involves some additional red tape. There are other options that we are discussing with our members.
Have any questions? Want to get involved? Email us! Use the contact forms on this website to reach our founders directly!
Are you ready to join us?