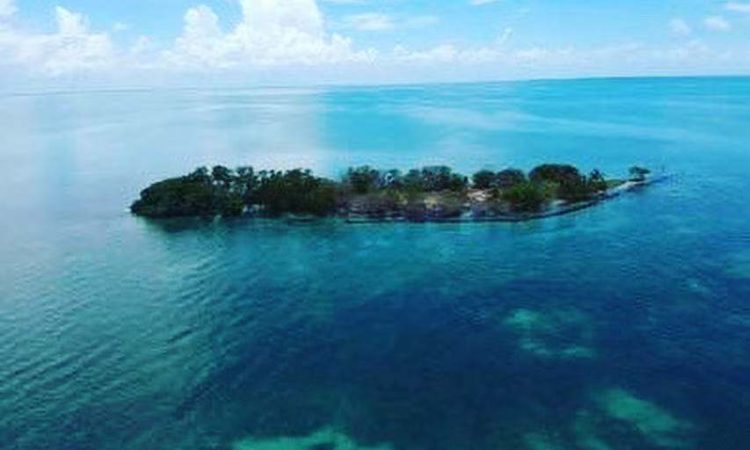 Getting our island right before Christmas and New Year was a great achievement. We were determined that 2019 would be the last year we did not own an island, and we all managed to pull it off at the end.
Of course, not everyone could be there but it was great to see OUR people on THEIR island in January.
Now that the excitement has abated somewhat, it is time to talk about where we go next on things. There is much hard work to be done before we start making profits on our investment, but we intend to have a lot of fun on the way!
Currently we own the island and have had many new confirmed investors as well as many more open leads. For now the sole aim of all stakeholders should be in raising money, primarily by getting new investors.
Therefore, in the first part of this year we will keep pushing sales and media. We will also continue to provide transparency and work on our overall governance ahead of holding our first company AGM.
Remember, we are the first people to ever succeed in a project like this. Be proud of what we have achieved so far!