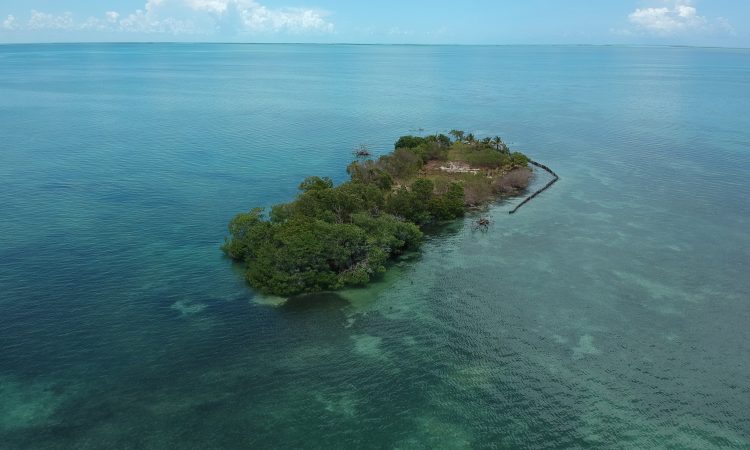 Working towards buying an island has been quite a ride. Many have tried and failed and we are almost there.
When we embarked on this project we had some pretty ambitious targets. We would all love to be sitting on our own island right now of course, but good things come to those who wait. Like anything that involves crowdfunding, and doing what has never been done before, things can, and do inevitably change.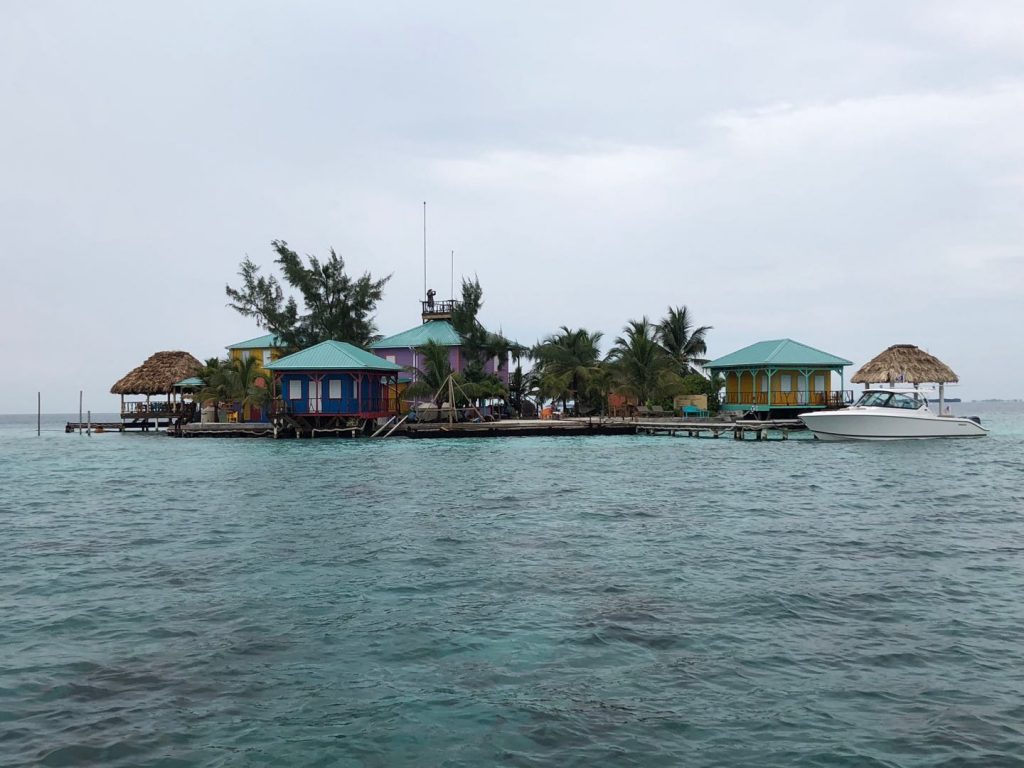 We haven't quite hit some of the targets we hoped to meet, but what we have achieved has been nothing short of amazing!
Merchandise, and citizenship wise we have had a huge influx of new people, all representing people that have chosen to support us with their hard earned money, and obviously we all like and need some of that.
Much more importantly we've had not only a number of new investors, but many more people that have now paid their full balances, meaning our island buying account is turning into a bit of a war chest. As has been evidenced many times, we can more than afford to "buy regardless" should we need to.
But need to, we do not, as the last few months has been a media frenzy, with us being featured in the iconic Lonely Planet, as well as other press from throughout Europe. Things are finally moving fast again, and we could not be more excited. Much more media to follow!
And back to buying regardless, those of you who are in the group will be aware of the choice we recently made. I won't go into great details on a public post, but as we have said before and since, we may have joined this for different reasons, but whatever your personal circumstances we joined this to buy an island.
Let's buy an island and plant that flag this year!