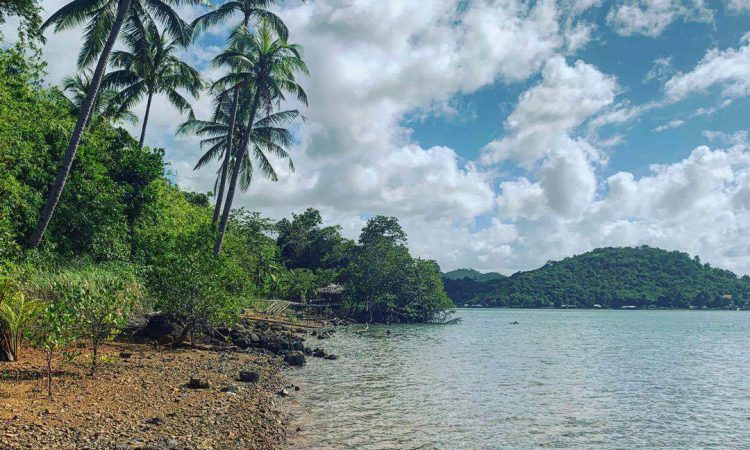 This island came through a contact I have and has only been listed locally so far. Long story short it's been in the owner's family for 60 plus years, and nothing has ever been done with it.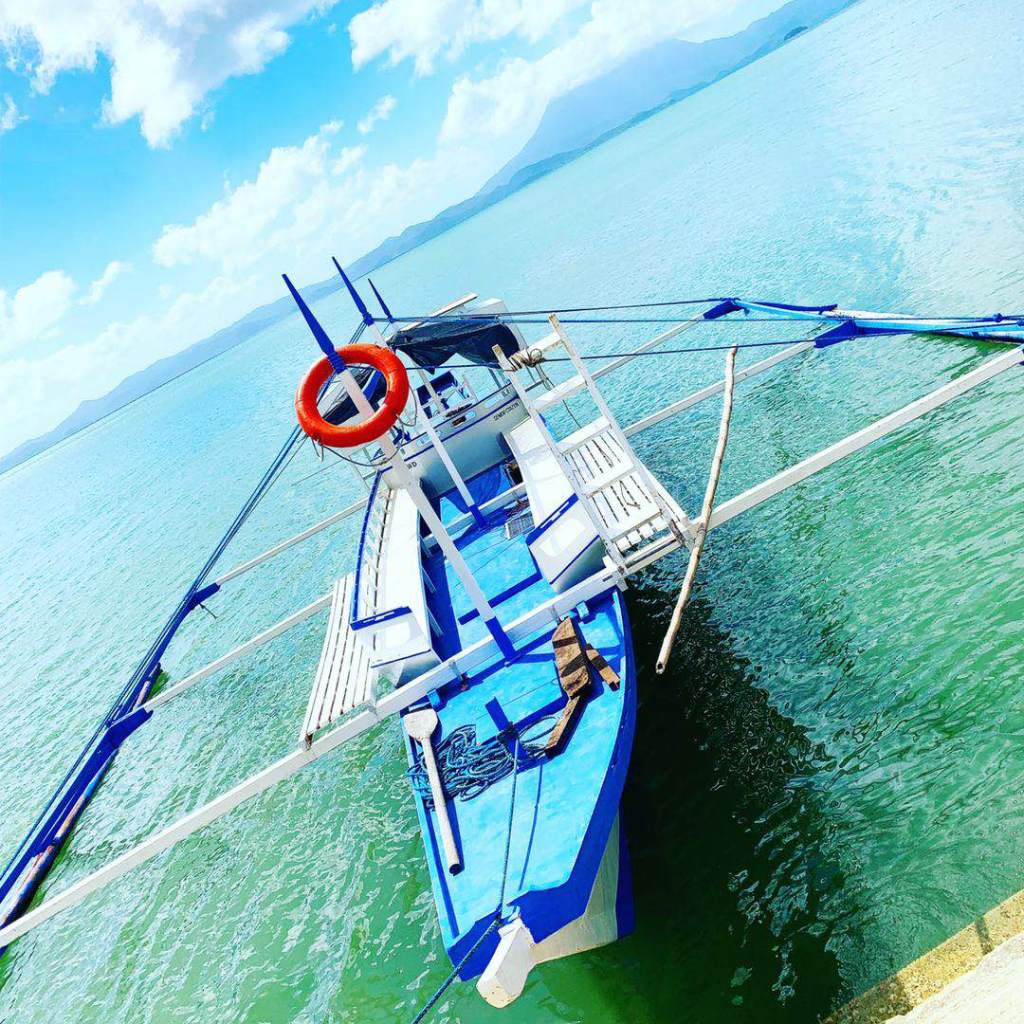 Location
Location is great 4 hours from Puerto Princesa, the capital of Palawan, which has been voted best island in the world for 4 years running. There is also an international airport there, and just 1 hour from El Nido, the most popular island hopping destination in the Philippines.
Despite what some might say there are plenty of high-end places here charging $1000 plus a night, we would only be limited by our ambition.
The nearby town, Taytay, is a real up and coming area. The places I was looking at 5 years ago are now crazy expensive. Location wise it is a slam dunk.
The island itself is also opposite civilization, less than a 5 minute boat ride from buying supplies.
The Island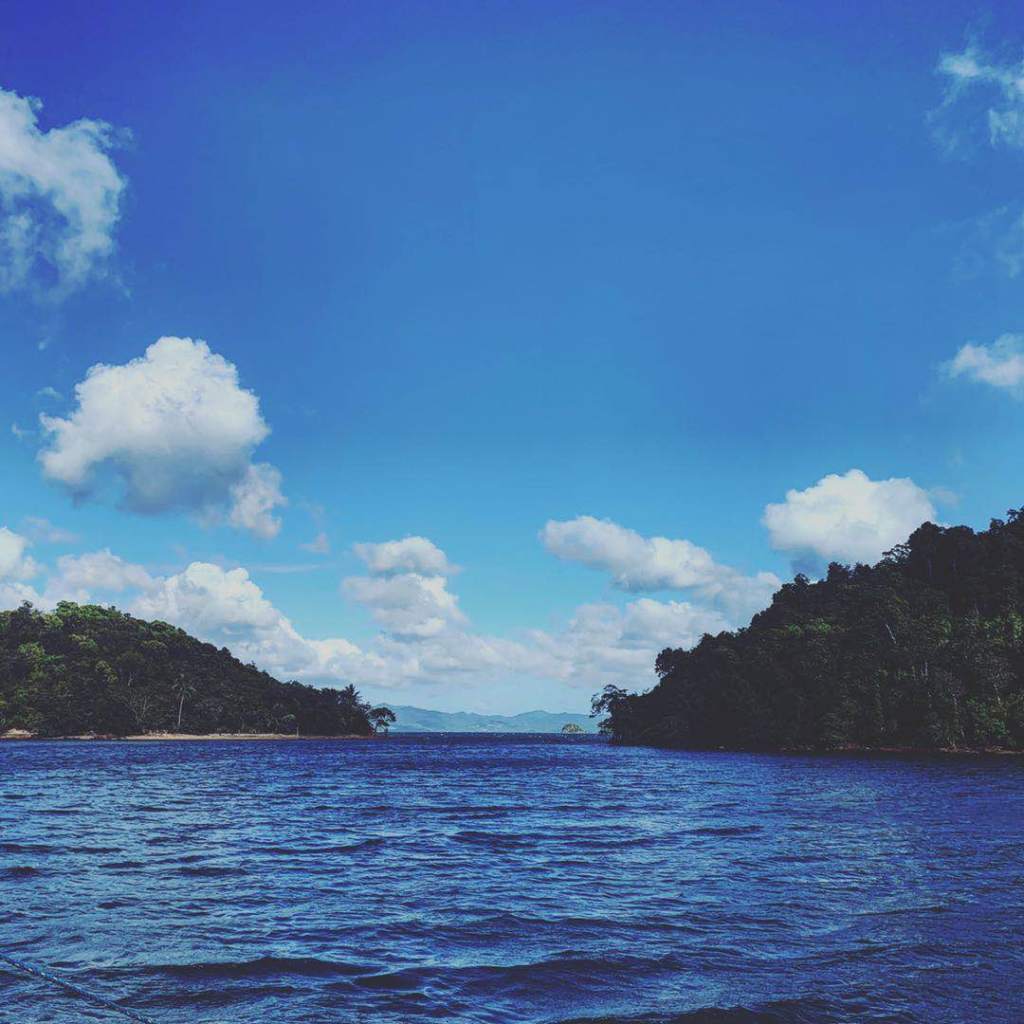 It is HUGE, 30/36 acres when you include the shoreline. I touched a tiny part of this island and it was beautiful shoreline with two structures.
There's forest, there's beach, fishing, hills, it's almost the size of a country.
The possibilities?
Well and truly endless due to its massive size. You could give ¼ to investors, ¼ leased out and turn half into a resort. We could build a ton of football fields. At this size there really are no limits.
The price
A negotiable 17 million PHP, which is roughly $330k USD, again I feel he is very much up for negotiation.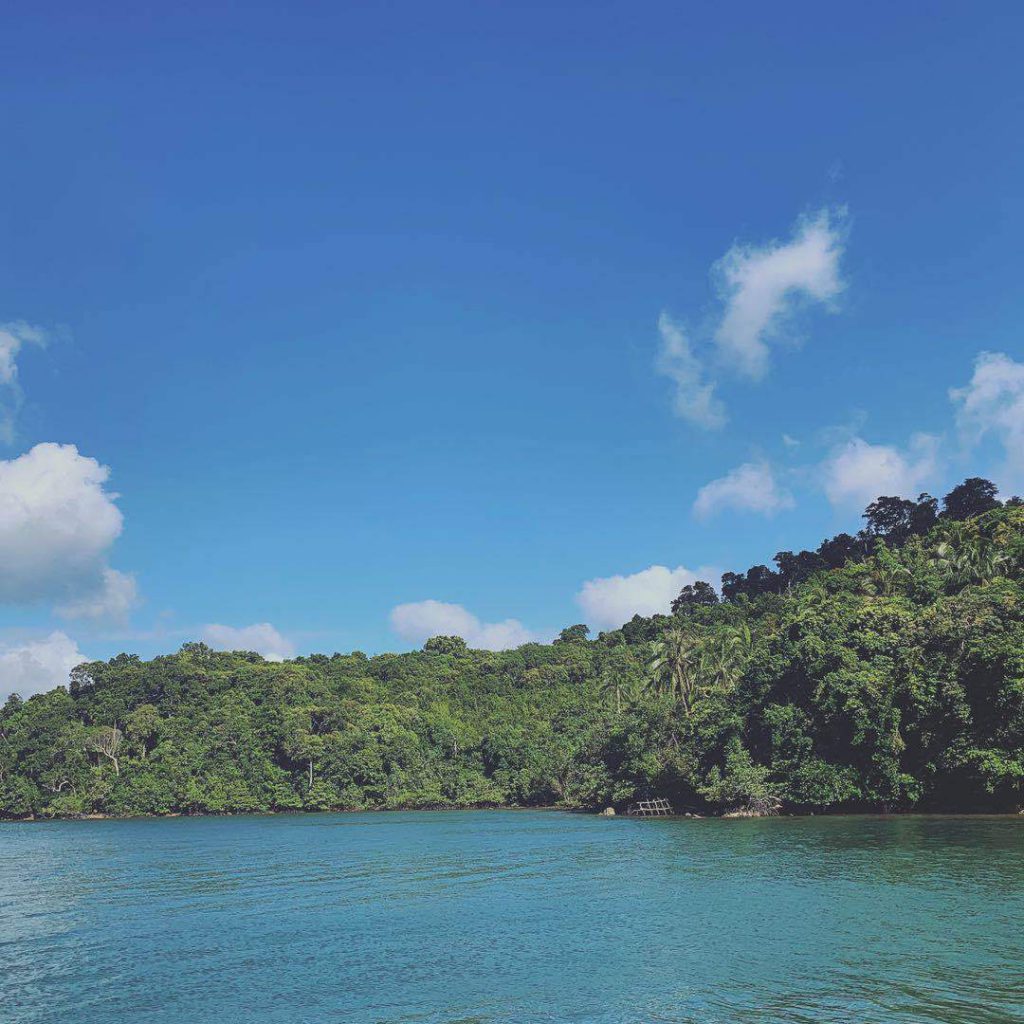 The legalities
Foreigners can't legally own land in the Philippines, it needs to be 51% owned by a local person. In reality, the local entity can own 51% of non-voting shares. I know lots of people that own land in the Philippines, the reason the project started was because my German friend has an island here we were interested in buying. We should not let this bog us down.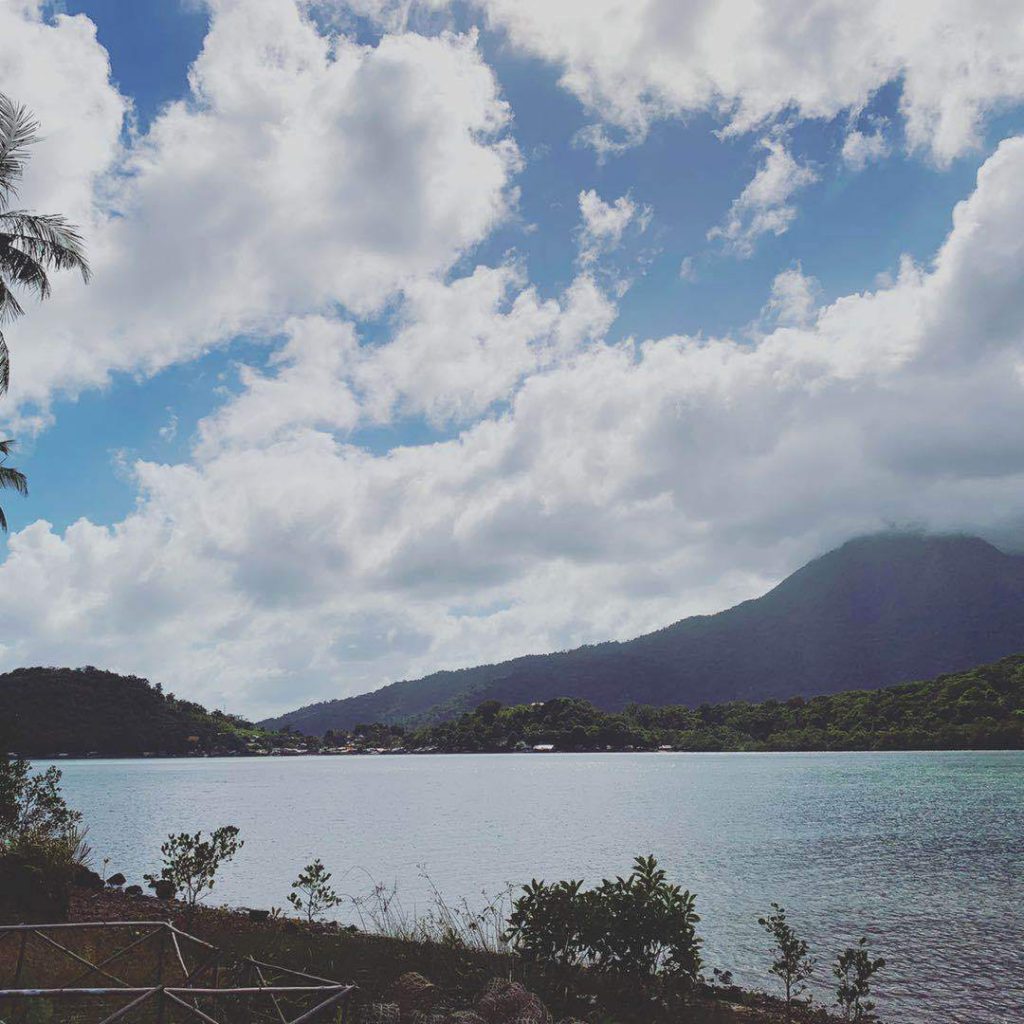 The second issue is this is can be a corrupt country, so we would need to do a lot of due diligence, in contrast to Ireland, Belize, or even Panama, where we pretty much just buy.
Conclusion
It is HUGE, and for that reason alone has to be worth a thought. There really is no reason why we would have to develop it on one go.
For me personally I like this place, but do you like a gamble?