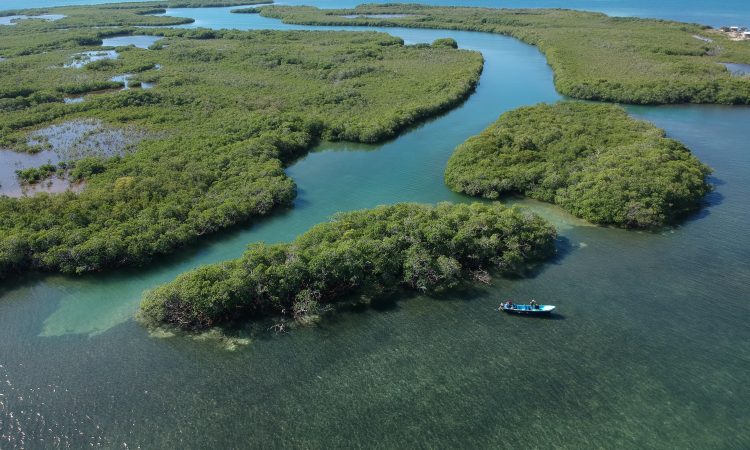 Buying an island is something that is hard to put a timeframe on. Anyone who has bought property in any part of the world will know that these things take some time, so consider factoring in a global search for land and seeking investor funds too!
This is a new project and those that have gone before us have tried and failed.
There are our steps to achieving our aims.
Step 1 – Buy an Island
Our current main, or rather sole aim is to buy an island! This is something we are very much in the process of succeeding with (we hope to have news soon!) Buying the island will prove our concept and be a major point of celebration, but of course, we want more, much more than that.
Step 2- Visit OUR island
Before the ink has even dried on the papers getting our island it will become the property of IBG Inc, and thus our investors. Despite the island being (obviously) empty (for now) one of the first things we would do as a group would be to get as many of us that are free at the time to go and visit the island, and of course plant our flag.
What a great way to hang out with your fellow Islandians!
Step 3 – Realise the dream
Using the expertise of our many and varied group of members, we get down to the business of developing our island and nation.
This is where the real adventure starts and the only way to truly be a part of it is to become a shareholder.
No opportunity lasts forever, and we are no different.