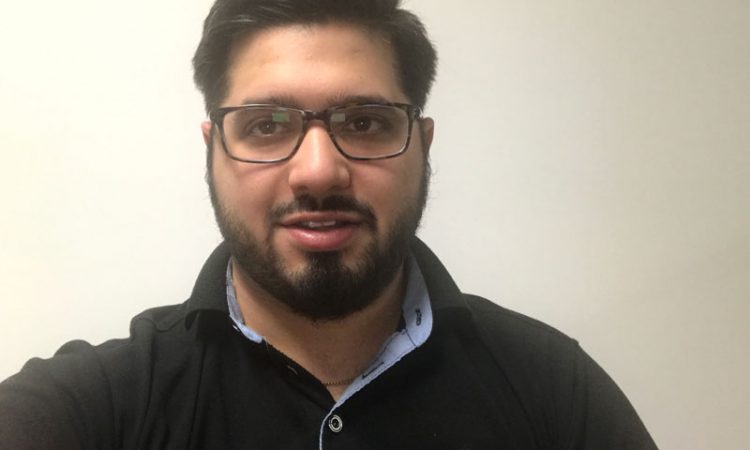 Born in Brittany in August,1986, Morgan never really accepted the fact that his homeland, once one of the richest duchies in Europe, lost its independence when it was united with the Kingdom of France in 1532. As a child, he would often make plans to reclaim independence, turn the province into an empire and invade the rest of France and Benelux (better not mess with Germany, he thought).

As he grew older, he realised that empires are out of fashion and forgot about this idea… Until a strange English man came to him with a proposal: "let's buy an island", he said. "And declare independence".
Hello there,
My name is Karim and I own an island. You want to come and party with us? How's that sound as a pickup line or an introduction?
No, that's not it. (All of it)
I first heard of the project of the island through a friend of mine (Pierre-André Doyon) via Facebook who I met in the best city in China aka Yangshuo. We met while I was shouting France national anthem in a bar, but that's another story. Later during my stay in Yangshuo P-A presented me to the notorious Gareth J. who is part of the origin of the organisation of the island project. I knew that the core of the organisation of Let's Buy an Island were serious and had an infinite quantity of knowledge, resources and key person. I had a good feeling that LBI will be done properly and with a huge potential to grow. So once I knew the organisation of the ''Let's Buy an Island'' was serious, I said to myself you have to be part of that crazy idea and you never know how big/cool it can become.
I never really hesitated to join the project because I recall saying I want to be part of this organisation and it is a nice experience and I know that sooner or later the sense of belonging will grow very fast. This is literally why I'm joining the Islandia project, to be part of something bigger than me and have fun while co-owning it.
A little bit about me:
As I mentioned earlier, my name is Karim Bawa. I'm French-Canadian with origins from Uganda but ethnically with Indian descendants. I'm a young entrepreneur/owner of a business in the electronics sector. I have a background from Université Laval in consumerism, customer services, and management. I'm very implicated in any sphere of business in my dearest town: Quebec City. I love any business idea that has a potential growth and I like to tackle and build the technical skills of youth as means to stimulate and grow potential entrepreneurs.