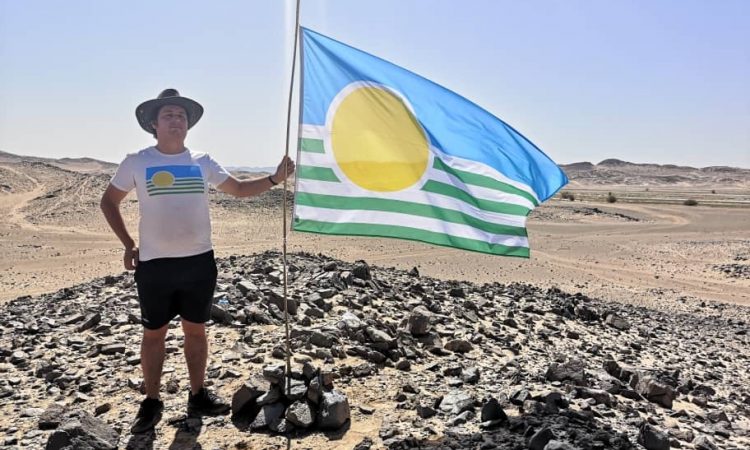 Where does an Islandian go on holiday?
Our investors are a well-travelled bunch. Some have travelled to over 100 countries and there are a fair few travel geeks amongst us. Our investors have previously met up in a number of locations around the world, but ever keen to get off the beaten track, our next meet up is pretty special.
Next stop – Bir Tawil.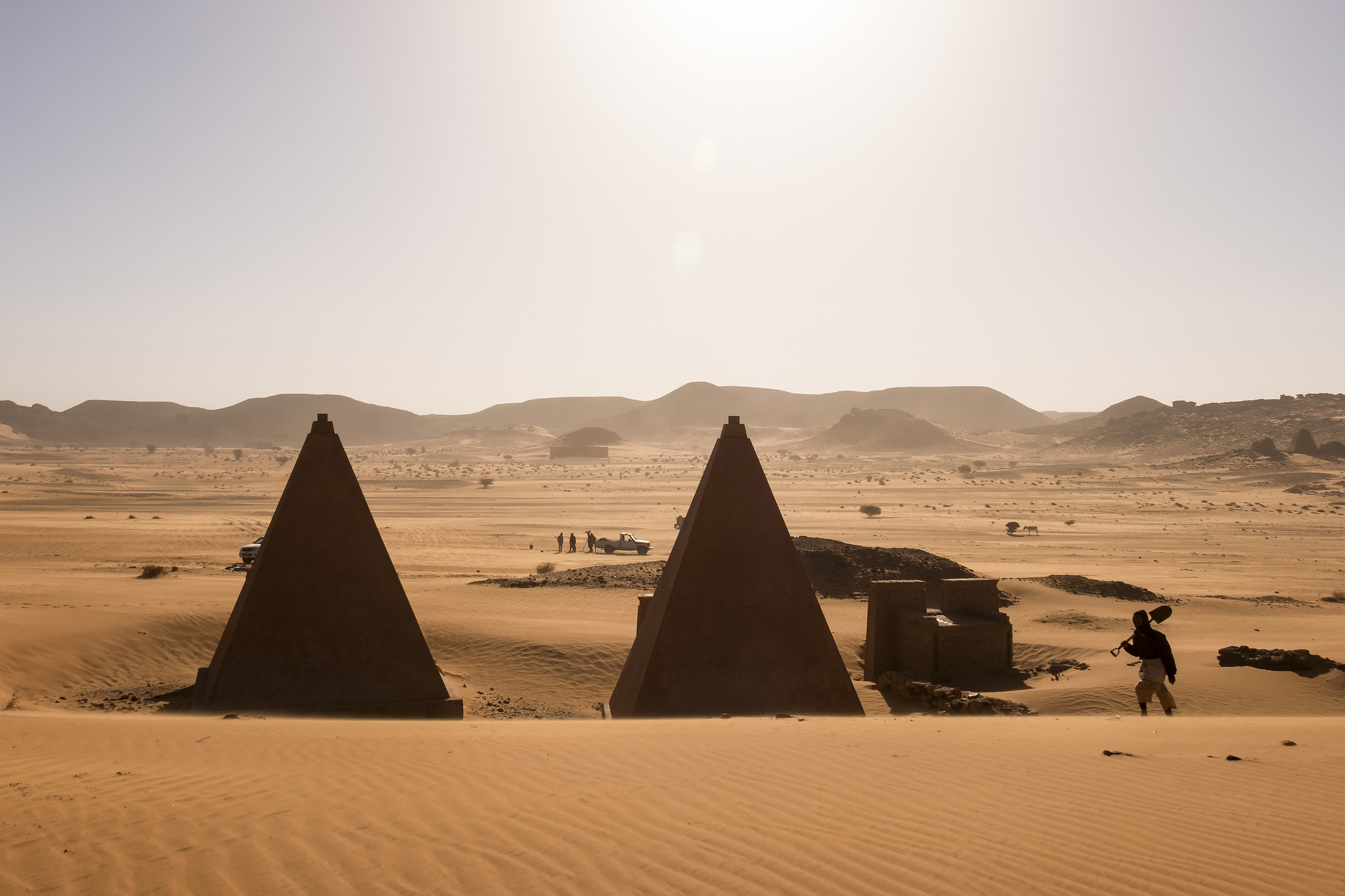 Part of our Let's Buy an Island project is our micronation, namely the Principality of Islandia. This is a great way to bring people together, forward ideals of democracy and conservation and also sell some merchandise.
So, what and where is Bir Tawil?
Bir Tawil is a sliver of desert land 2060 square kilometers in between Egypt and Sudan that no nation claims. It is known as Terra Nullius (no one's land).
What will you do there?
There isn't really much else to do there other than claim this land! When we get there, we will plant a flag and claim it in the name of our Prince (his name is Marshall). Aside from our own flag, we have a flag of Sealand (our heroes) and even a flag of China that various members of our group plan to plant.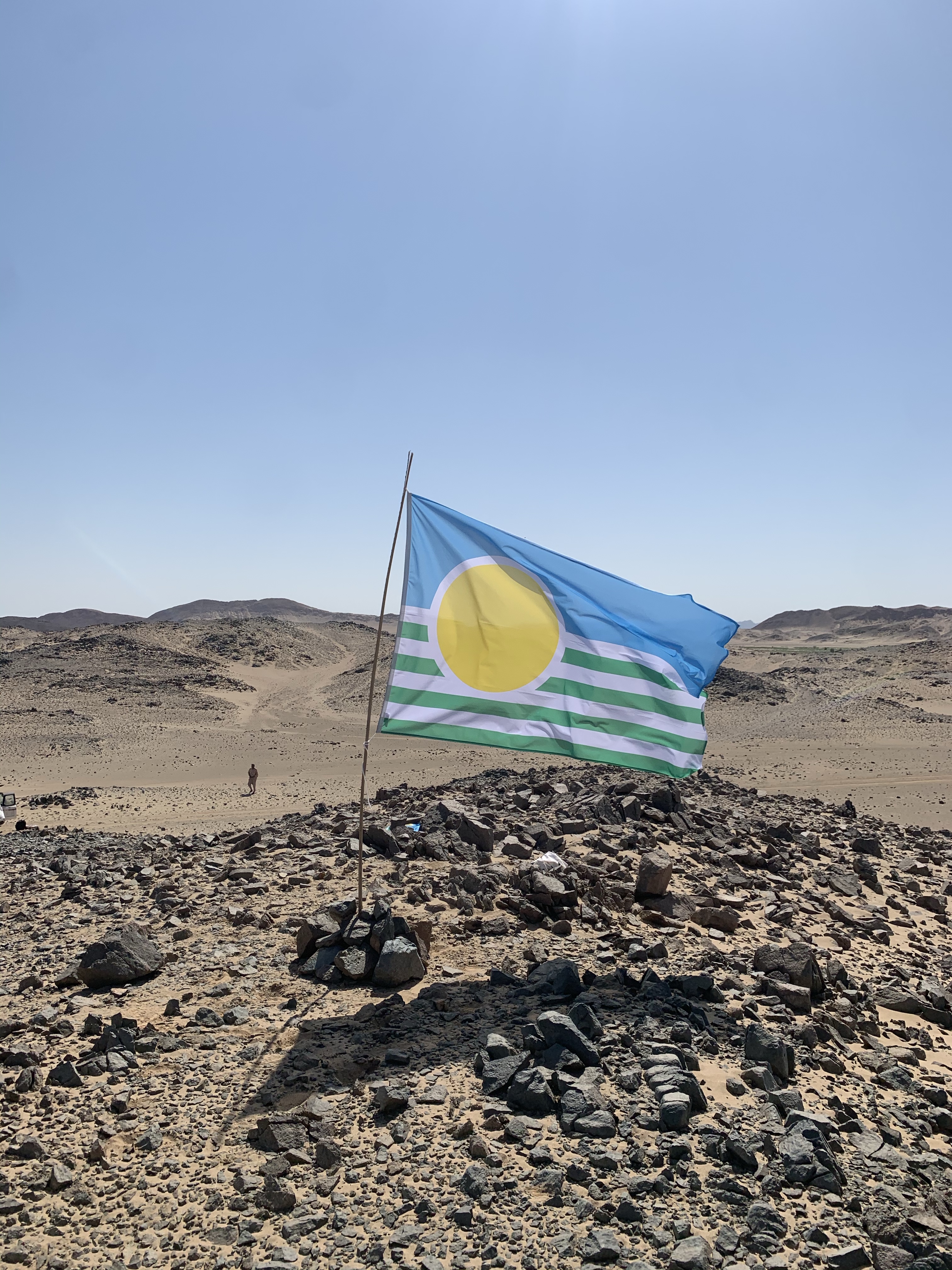 Will you be the first people to claim Bir Tawil?
Sadly not, in the crazy world of micronations there are lots of people that claim Bir Tawil. We think we have much more legitimacy than people that claim it from their bedroom, however.
And what then?
We are buying an island this year so this just means that we have also claimed some forgotten land in the middle of a Sudanese desert.
Expect updates on our expedition here.