3 years ago, a friend added me to a Facebook group started by a bunch of people who were talking about buying and developing their own island. It was a fun discussion, but that's all it seemed to be. Eventually I even left the group.
As time went by, I grew more and more fond of the idea, talked to my friend more. And with a new job, I was in a better position financially. So I took a leap of faith and decided to invest. Once I did, the ideas that they were talking about were flooding back. I began to see their vision more clearly. But then COVID took over the world and it seemed like I was back to square one. We had talked a big game, but that was it. We had big ideas, but it all seemed more like a pipe dream. But then travel restrictions began to ease, and plans were being made for an inaugural trip.
I own an island – planning to visit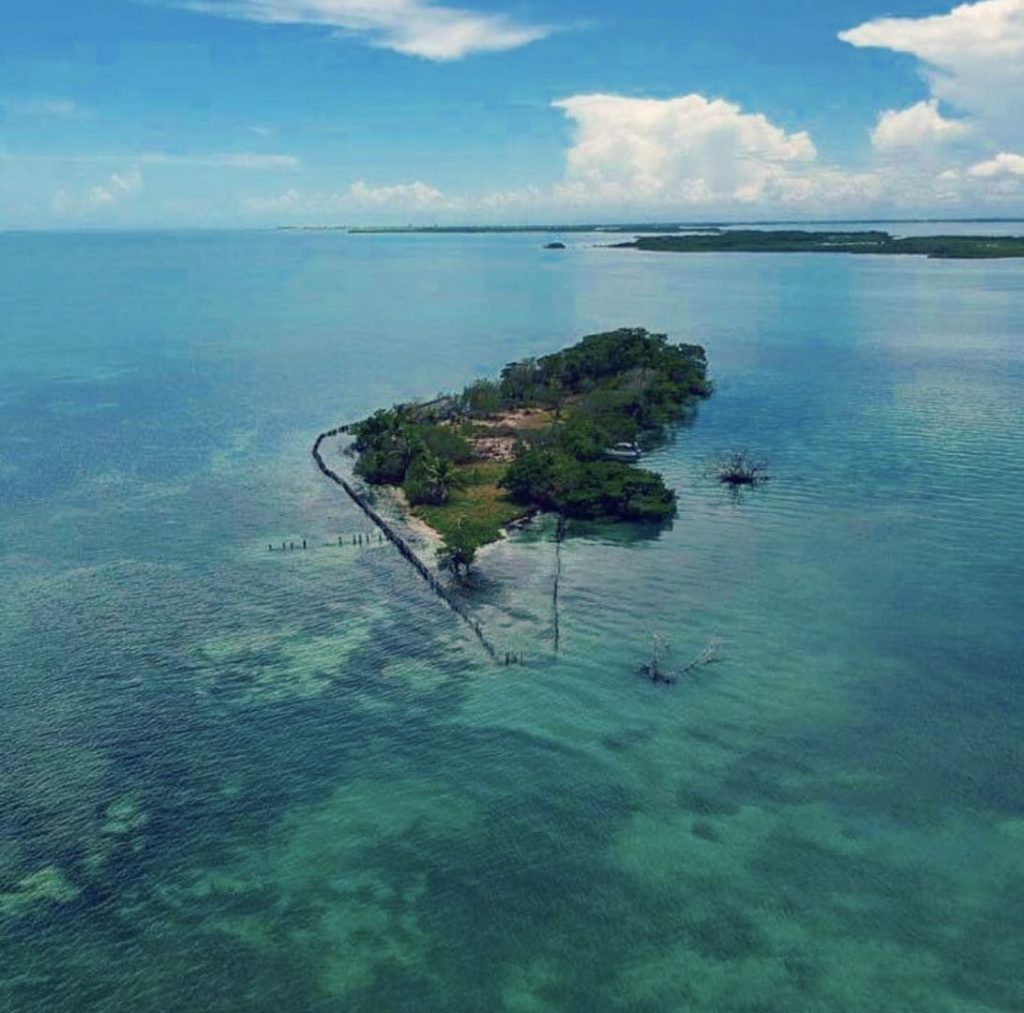 Not unlike my first impressions, I figured I wasn't going to be able to make the trip. But again, time went by, and I was going to be able to go. Arrangements were made, flights were booked, and off we were to our very own island.
We're on the boat, mere minutes away from setting foot on the island, and yet it still didn't feel real. We're finally on dry land, and then it hits me. We actually own an island. You walk around, you take it all in, and finally it's real. We own an island.
Satellite photos, and pictures posted on Facebook couldn't have prepared me for what was to come. It was so much bigger than what I'd imagined. The complete picture was becoming more…complete.
Visiting my Island
We got settled in and got right down to business. Beers, rum, and cigars. In true island fashion, we cut up some coconuts. They make great rum glasses. We built our fire. We had a bbq. We had just a great relaxing night.
The next day we geared up for a busy day of…nothing. Our boat captain took us out to the reef to swim. We drank plenty more rum and beer. And I found my favorite spot. The northern point of the island. I sat there and just relaxed. James and I went fishing. Caught plenty of snapper and threw them on the grill. I think that means James and I live there now. We've colonized the island and we're living off the land.
I would say that we had to leave the island and it was back to reality, but that's not the case. Belize has plenty to offer. People set up tables and tents outside their house and sell food right out their own kitchen. Walk down any street and there's taco stands everywhere. And if you have time and mask mandates are still in effect, I highly recommend walking around without one and getting hassled by the cops. Twice. The good news is you can walk around with three machetes and nobody says a thing. Of course we did have to actually leave at some point, but we had thoroughly enjoyed ourselves so it wasn't a bittersweet departure. And we knew we'd be back.
To read about how to own your own island click here.
Why you should own an island!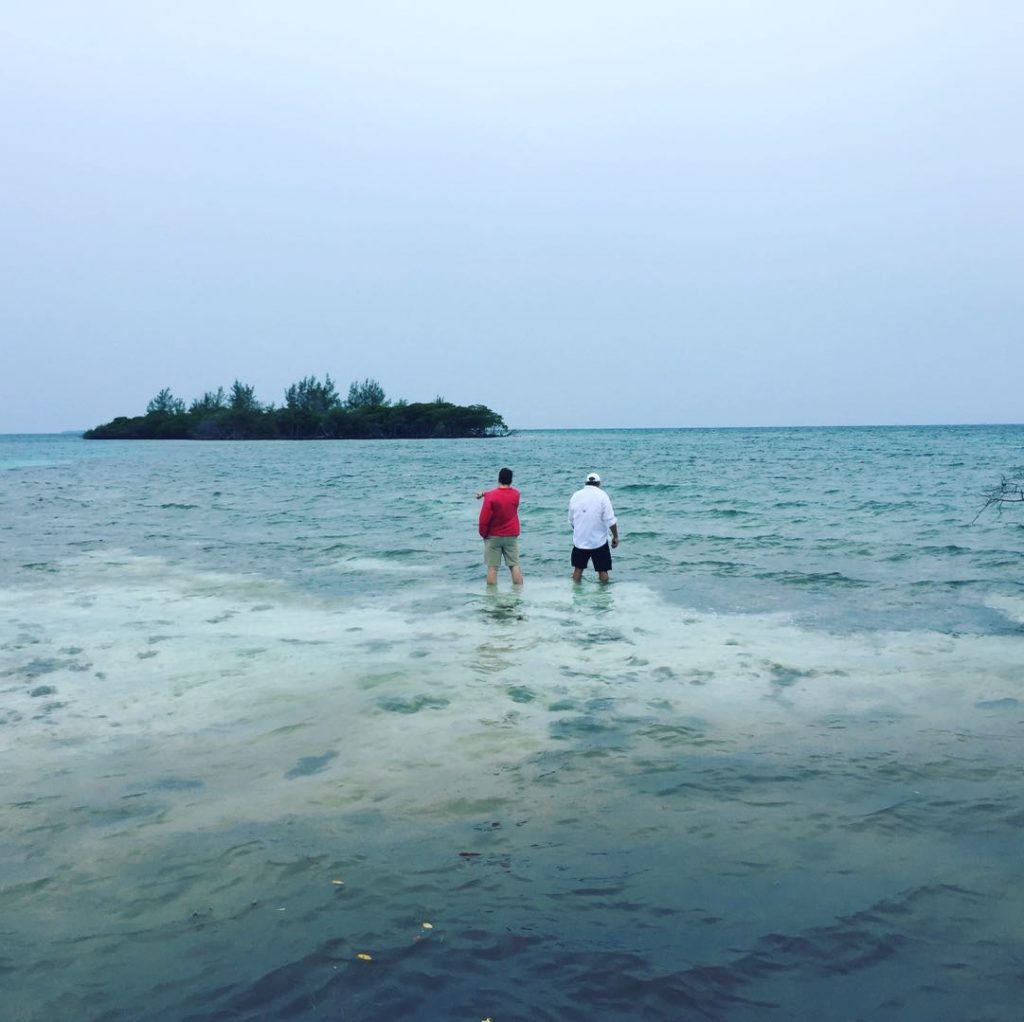 It's easy to dismiss this like it was something a bunch of folks cooked up at a bar between beers. One guy says, you know what we should do? We should by an island!!! His buddy says, we should TOTALLY BUY AN ISLAND!!! And that's exactly what I did at first. I saw it as some half cocked timeshare thrown together because somebody thought it would be fun. But that's not what this is.
It's fun to say to everybody, I own island!! And that's what makes it look like a sham. Your friends and family will look at you and shake their head at this foolishness you've gotten yourself into. But that's not what this is.
What it is though, is this: I am a shareholder in a company that owns an island. It's an investment. And when you look at it like that, then it becomes a financial decision, not something you dream about doing but know it's never going to happen.
So what's next? How do you decide? Don't even invest yet. Just take a trip down Islandia way. Talk to some of us. Crack open a coconut. Fill it with some rum. And as long as I'm not there you can have my seat on the point and meditate. There's some ants, but they don't bite (seriously they don't bite). I've been on all sorts of vacations. I've been to a handful of countries, and most of the US. But that trip was probably the best trip of my life.
Most tropically yours,
You can check out our next trip to Belize and Islandia here.